Suncine film festival
By Charlotte Stace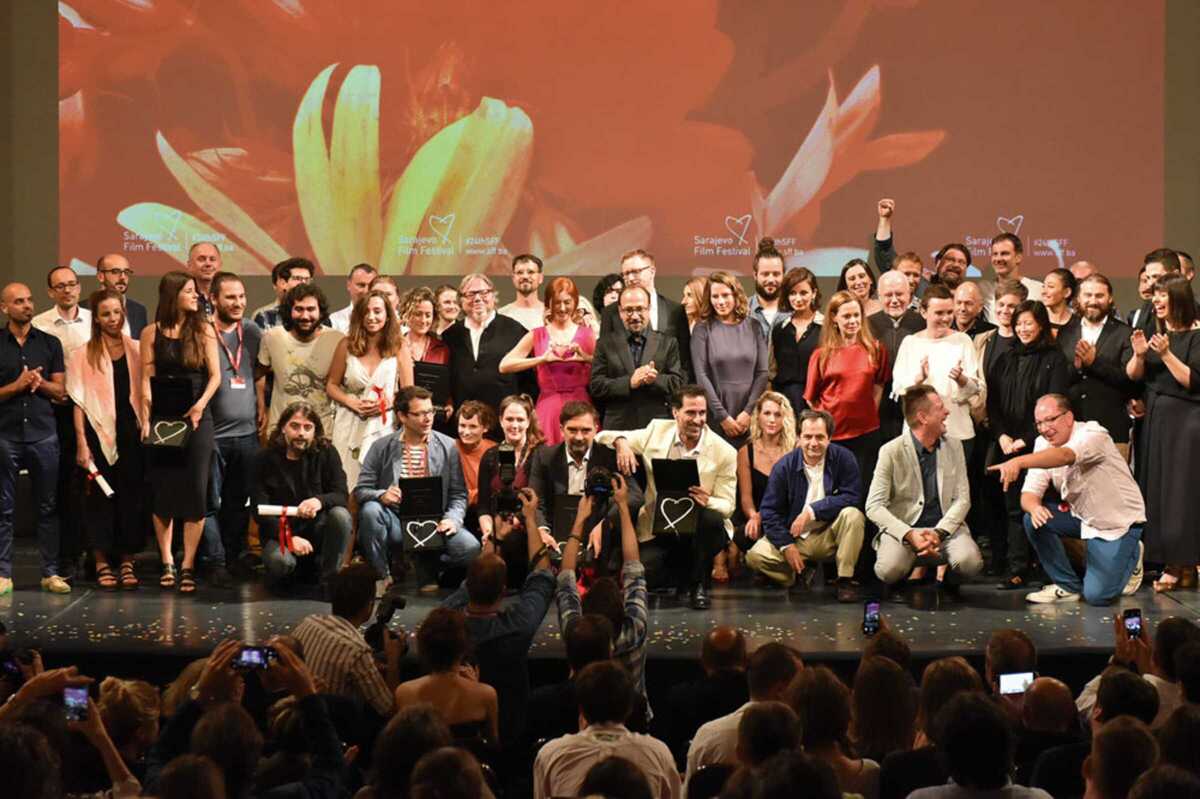 Published on October 1, 2022
From November 3rd to 9th Suncine Film Festival returns for its 29th edition! Formerly known as FICMA, Suncine was first held in 1993 and is positioned as the oldest Environmental Film Festival in the world.
It is a multi-screen festival - in-person, online and televised and its primary objective is to promote, disseminate and publicise environmental audiovisual works to raise awareness about the state of the environment, biodiversity and the planet's sustainability. All films produced after January 1st 2021 that deal with different social and environmental situations and circumstances anywhere in the world are eligible to participate in this year's Suncine Festival.
In order to ensure the celebration of the event and access to the programming, there will be screenings for a live audience, and others on the Festival's geolocated platform and on public television. In the pre-selection, priority will be given to those productions that agree to be screened on the Festival's platform.
November 3, 2022 – November 9, 2022
various locations
various locations
Barcelona