SUNCINE film festival 2023
By Charlotte Stace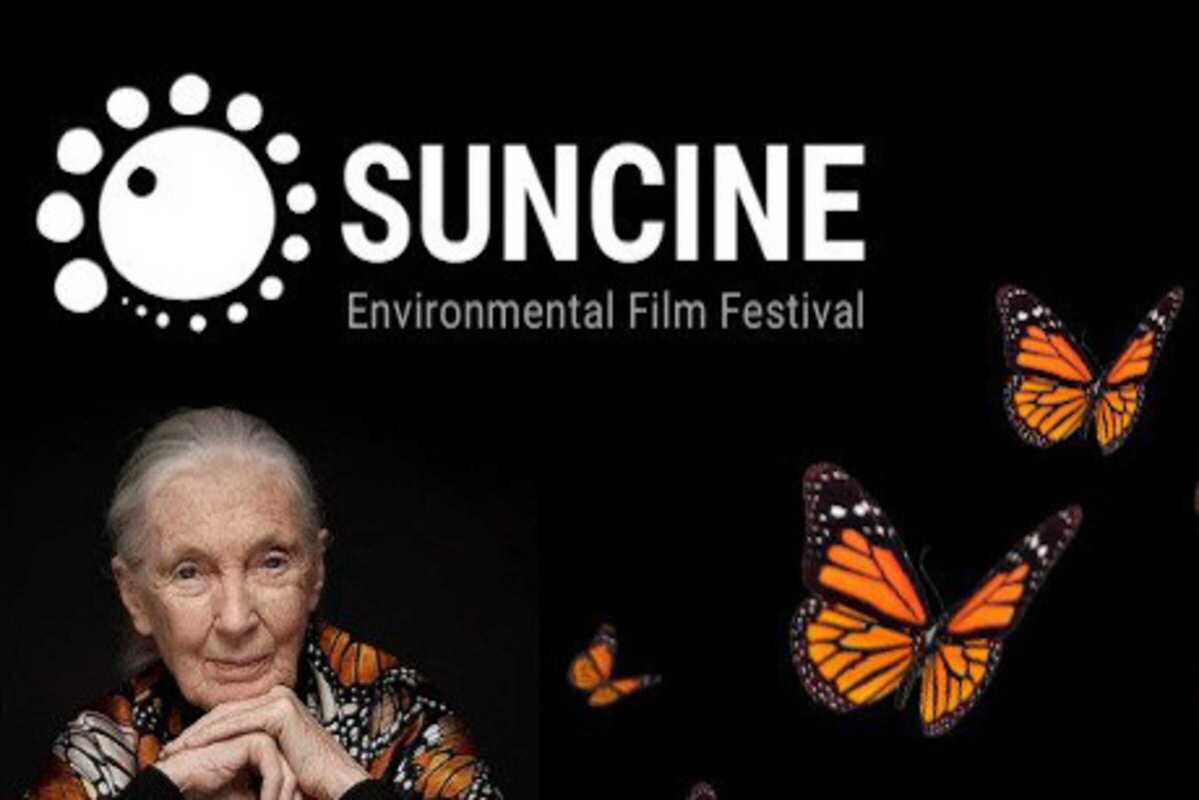 Published on October 1, 2023
The SUNCINE International Environmental Film Festival - formerly known as FICMA - returns for yet another edition this year. First held in 1993, it is proud to be the longest running Environmental Film Festival in the world.
A multi-screen festival (in-person, online and televised), its primary objective is to promote, disseminate and publicise environmental audiovisual works in order to raise awareness about the state of the environment, biodiversity and the planet's sustainability. To that end, it will present a selection of films that deal with a range of social and environmental situations and circumstances on a global scale.
The line-up this year includes the likes of For Tomorrow (USA), Idjanga, the gorilla rainforest (France), Donde la vida puede ser (Spain), Caravana (Argentina), The illusion of abundance (Belgium), and Terra de mulheres (Brazil). Head over to the festival's website now to secure your tickets.
November 2, 2023 – November 11, 2023
various locations
various locations
Barcelona