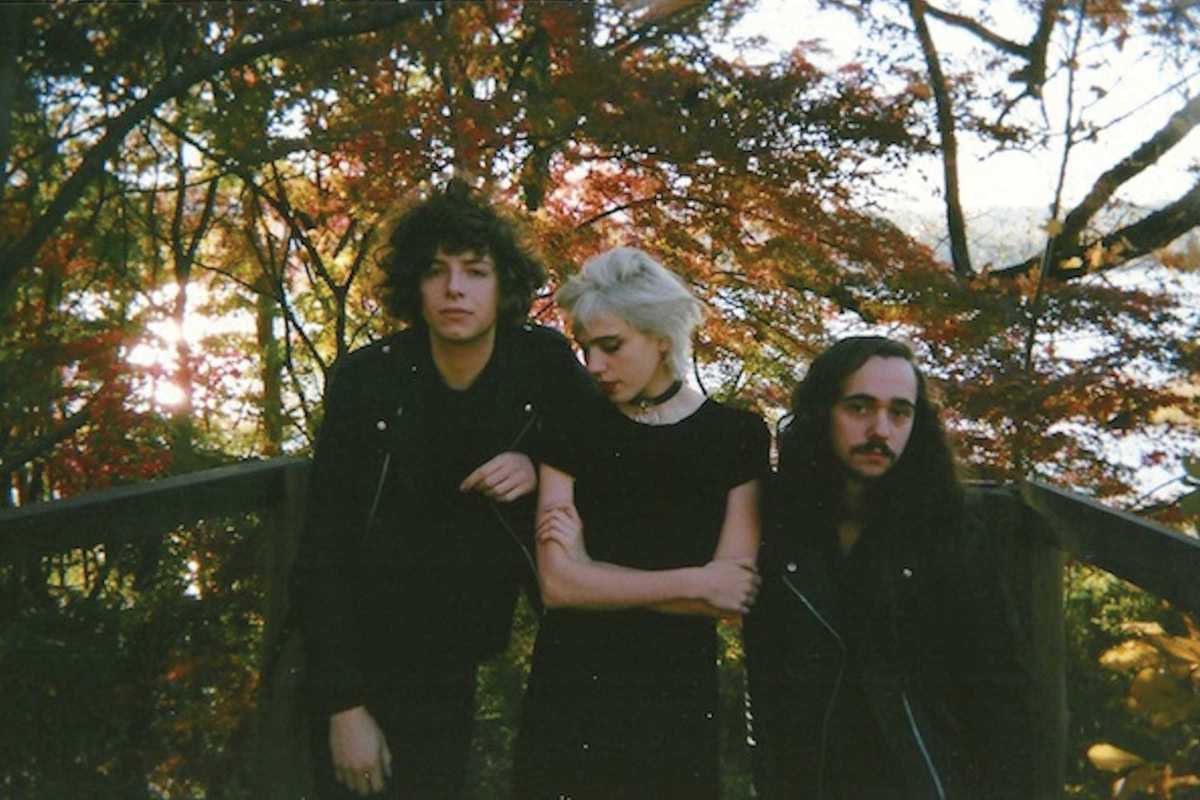 Published on November 1, 2016
Sunflower Bean are a three-piece out of Brooklyn who have been receiving a lot of favorable attention recently. After touring Europe with Wolf Alice, Best Coast and The Vaccines in 2015, they released their debut album Human Ceremony this spring on Fat Possum Records.
They effortlessly sew together a patchwork of dream-pop psychedelica and spikey new wave, with Nick Kivlen's guitar style occasionally taking on the brutal dry riffing of early Black Sabbath. In September the band put out an EP featuring covers of songs by T. Rex, The Modern Lovers, Spiritualized and Neil Young, showing the diversity of their influences.
Sunflower Bean really come into their own on stage, with charismatic vocalist/bassist Julia Cumming's harmonies floating over a maelstrom of guitar and drums, interjected by moments of incredible delicacy. See them up close and personal at Sidecar while you can – they'll be treading the boards of bigger stages next year.