SUP Spot
By Charlotte Stace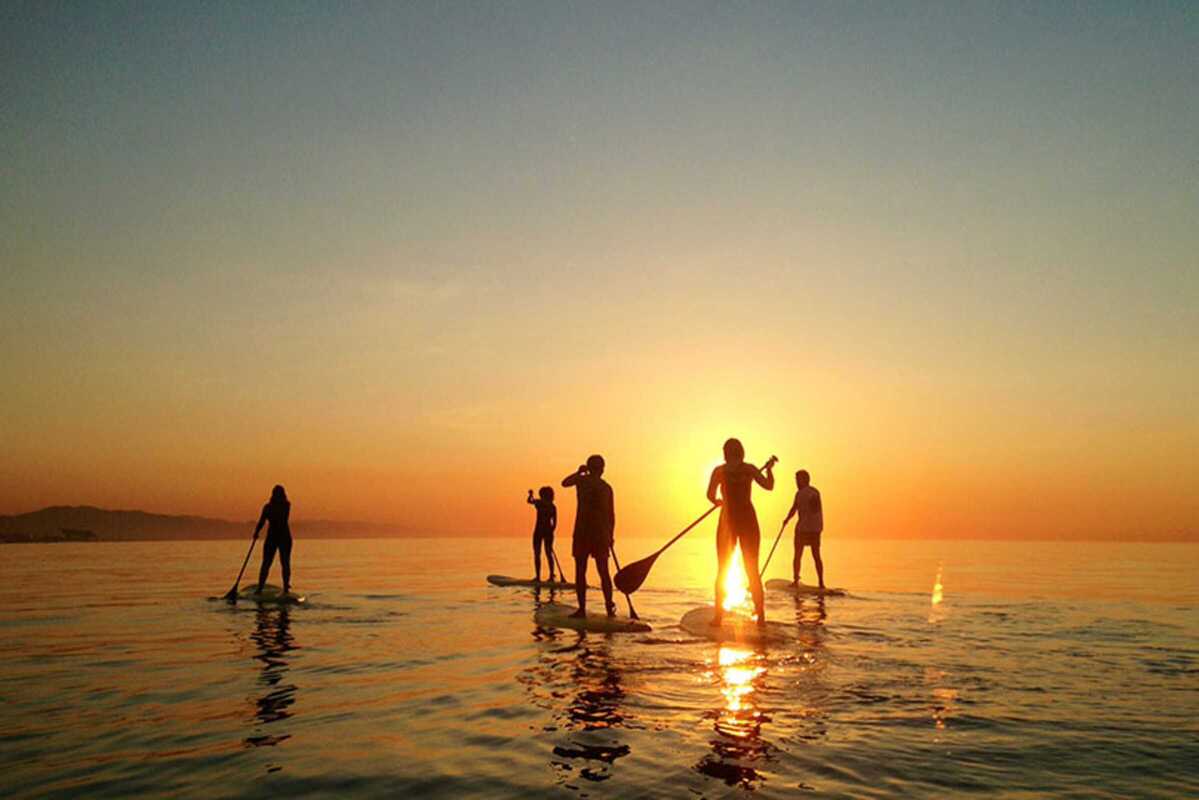 Published on July 1, 2023
Looking for a new way to get your mornings off to a good start? How about trying a sunrise paddle boarding session with Sup Spot BCN.
Roughly 15 minutes before the sun comes up, with instructors and paddle boarders, you'll hit the water and watch the sun come up together. Aimed at being a relaxing start to the day rather than a rigorous one, you'll be invited to join in a session of guided stretching and breathing. But, if you'd rather just soak in the scenery, you can simply do so and chat to your fellow paddle boarders - whatever you feel most comfortable with.
You will be guided by the team at Sup Spot, who will be there to answer questions and help if needed.Whether you're a beginner or advanced, everyone is welcome. We'll see you down there bright and early.
July 6, 2023 – August 17, 2023