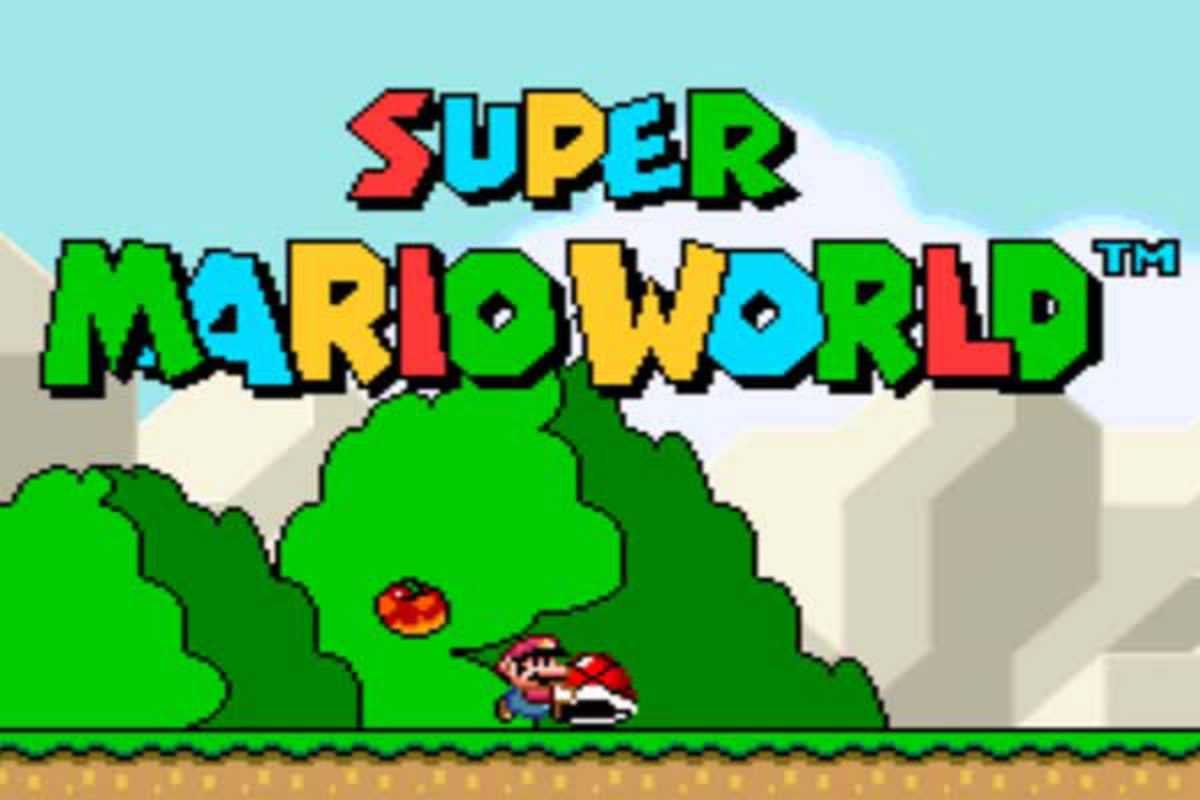 Published on March 1, 2015
Polaroid have upgraded their 8-bit Nintendo Entertainment System (note to Millenials: this was the best-selling gaming console of all time) to the slightly less retro Super Nintendo Entertainment System, introduced in the early '90s.
Stop by, have a beer and dust off your fine motor skills and memories with Super Mario World and other classics. Just don't smash the controller on the floor like you did when you were a kid.