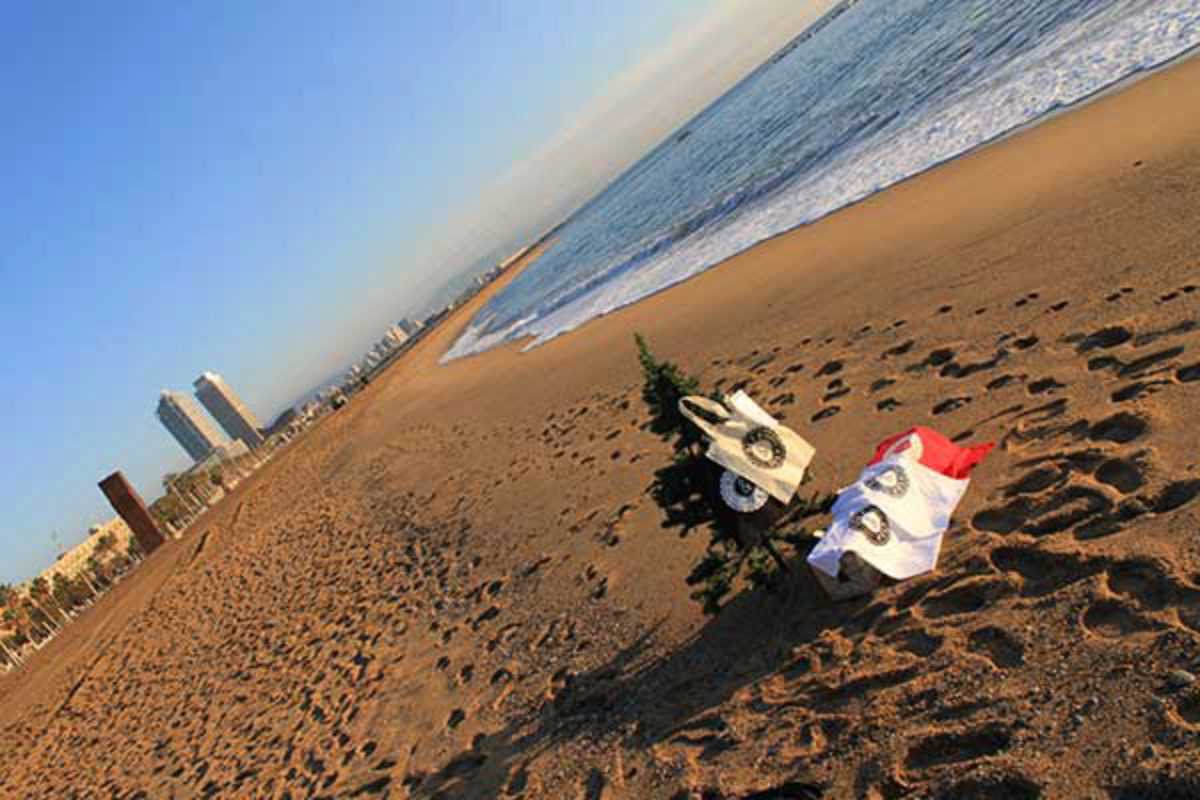 Published on April 1, 2015
This non-profit initiative combines surfing with supporting social and environmental causes. Founded in June in Barcelona, the group runs events, educational activities and surf camps in Barcelona, the Basque Country and beyond. Not only do they teach surfing, but they also teach participants about protecting the coastal environment. Moreover, they create sustainable opportunities for people facing any sort of disadvantages.
Most recently, Surf & Help donated and installed two water filter systems in a rural village in Senegal. They are currently planning a beach tour that teaches participants about the environmental state of the city's beaches while combining a stand-up paddle class and a beach cleanup. The event will also help support the Surfrider Foundation, a non-profit dedicated to protecting the ocean and its coastlines.
To find out more and get involved, stop by Garage Beer Co. on Wednesday, April 29th at 8pm for a get together and informal talk about their upcoming activities.