SurfCity
By Sophie Cameron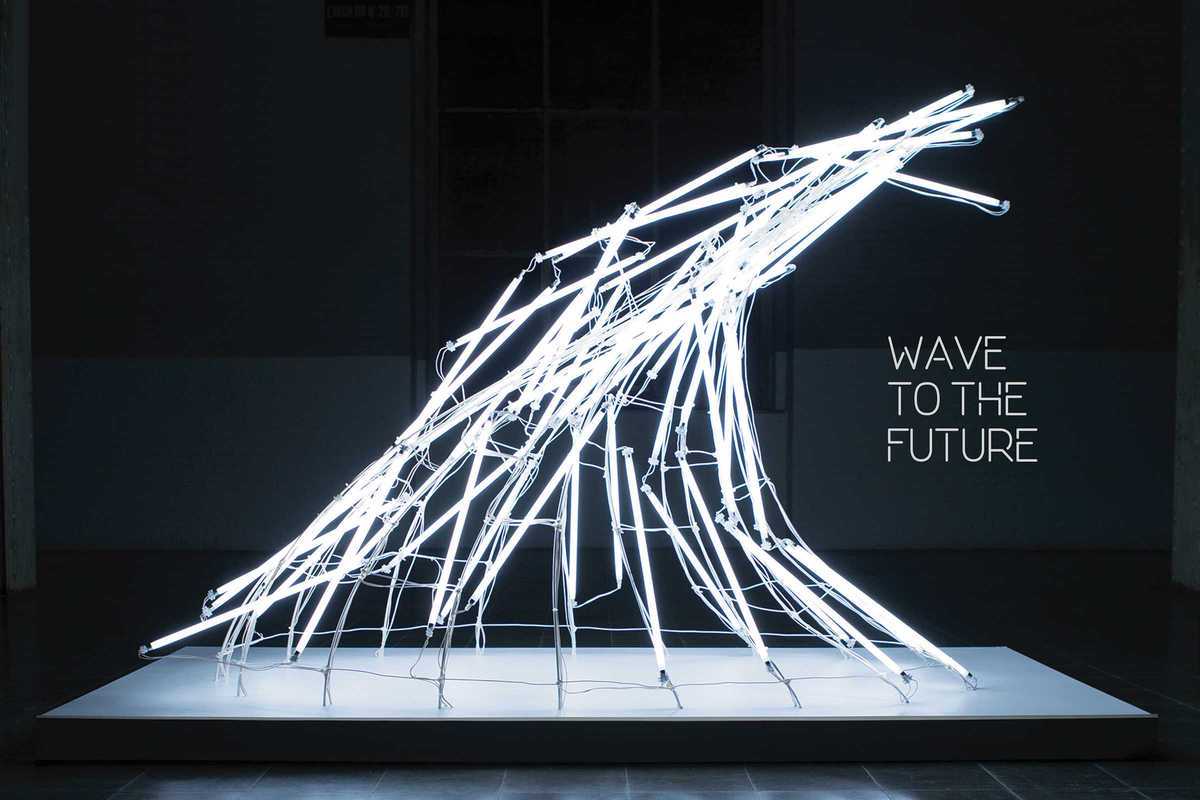 Published on April 1, 2016
In a dystopian future where nature, even seas and oceans, has been lost, a collective named Surfcitizens have created the world's last wave: a type of luminous artificial intelligence containing the one remaining speck of marine life.
Such is the notion conveyed by the striking opening image of SurfCity, a festival paying homage to surfing culture with a weekend of activities at Fabra i Coats this month. Now in its second year, SurfCity mixes art, lifestyle and environmental consciousness. At the center of the program is contemporary art exhibition We Are Antonyms, exhibiting pieces from national and international artists such as Sean Mundy (Canada) and Daniela Carvalho (Peru), each based around the theme "Surf vs. City."
Other events include workshops, talks, live music and screenings of surfing movies, plus a marketplace and gastronomy space where, whether you ride the waves or not, you can soak up the relaxed surfer vibe.
April 9, 2016 – April 10, 2016
Fabra i Coats
C/ Sant Adrià, 20
Barcelona