Surfin bichos
By Charlotte Stace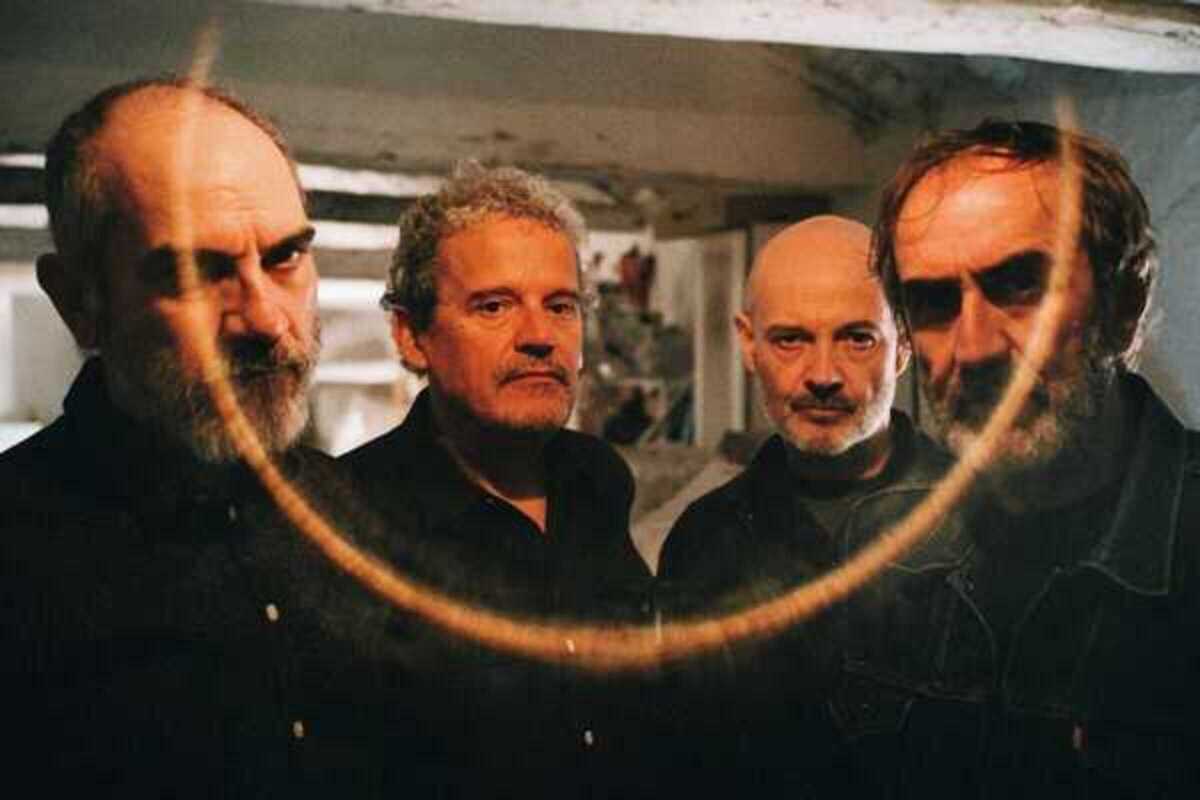 Published on November 1, 2023
Spanish indie rock group Surfin' Bichos comes to perform live at Sala Apolo. Formed in the late 1980s in the Spanish city of Albacete, the group is composed of Fernando Alfaro (vocals and electric guitar), Joaquín Pascual (guitar and keyboards), José María Ponce (electric bass), and Carlos Cuevas (drums).
Considered one of the biggest indie groups of the 80s, their music influences are varied. With traces of the sounds of The Velvet Underground, Violent Femmes and Nick Cave, they're music was quite different to those of other Spanish rock groups of the time.
Since forming, they've released five studio albums: La luz en tus entrañas (1989), Fotógrafo del cielo (1991), Hermanos carnales (1992), El amigo de las tormentas (1993), and most recently Más Allá (2023), which is their first album in 30 years. Don't miss these Spanish giants performing live in Barcelona.
Apolo
C/ Nou de la Rambla, 113
Barcelona