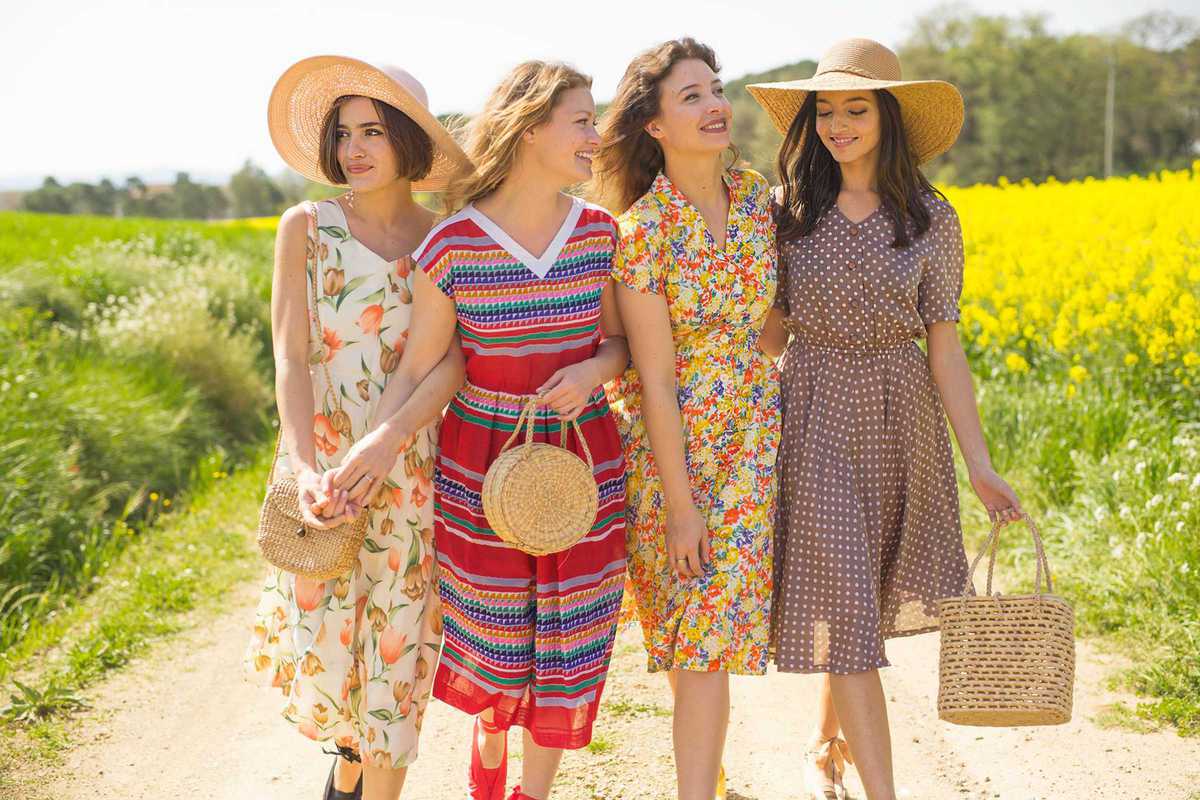 Published on October 1, 2019
Vintage purveyors Susi Sweet Dress return for a "new normal" summer with this vintage market featuring a thousand pieces including dresses, skirts, pants, shorts, T-shirts and more.
Susi Sweet Dress travel the world in search of vintage garments that they sell in pop up markets organized around Spain as well as online. They also create their own '50s-inspired pieces, feminine pieces like suspender skirts, palazzo pants and miniskirts.
In addition to their own designs and selected vintage items, this edition will include illustrations by Laura Agustí, prints by Lyona and designer masks by Weerts Annick. There will also be live swing music on Friday afternoon as well as kids activities, bakery items and other treats.
July 2, 2020 – July 5, 2020
Parroquia de San Félix África