Suspiria
By Sam Walker-Smart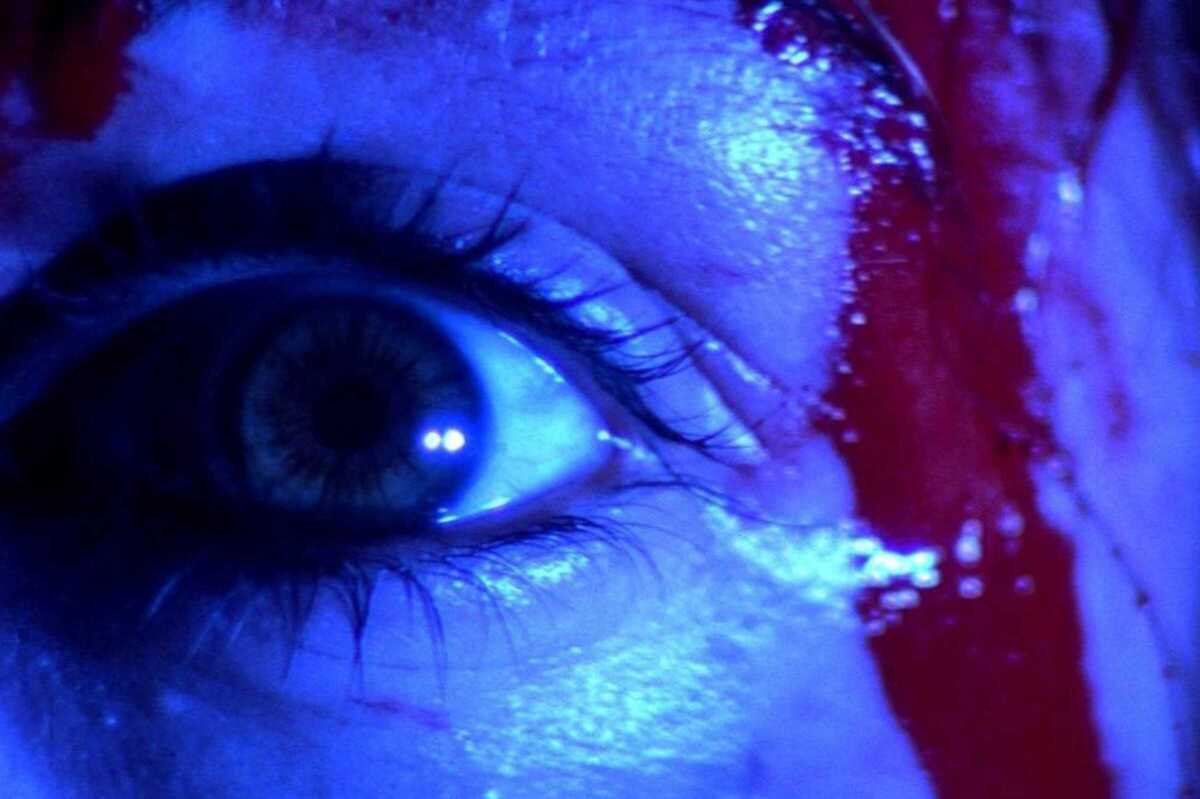 Published on December 1, 2018
A cult classic that's often revered as one of the greatest horrors ever produced, Dario Argento's Suspiria has been thrilling audiences for over 40 years. As we find ourselves in an age of remakes it was only a matter of time before this supernatural slasher got a revamp, but who would be brave enough to tackle its psychedelic delights?
The answer: Luca Guadagnino, director of the Oscar-winning Call Me by Your Name. Set in a cold war Germany during the winter of 1977, the action follows Susie Bannion (Dakota Johnson) a newcomer to the acclaimed Markos dance academy. Naive and modest at first, soon Bannion realizes her true talents and power in a world that's disturbingly not as it first seems.
Featuring Tilda Swinton in three roles and a spectral score by Radiohead's own Thom Yorke, this 21st century take on this bewitching tale should prove chilling indeed.
(Shown in English with Spanish subtitles at Phenomena and Yelmo Cines Icaria.)
December 5, 2018 – January 6, 2019
Yelmo Cines Icaria
C/ Salvador Espriu, 61
Barcelona