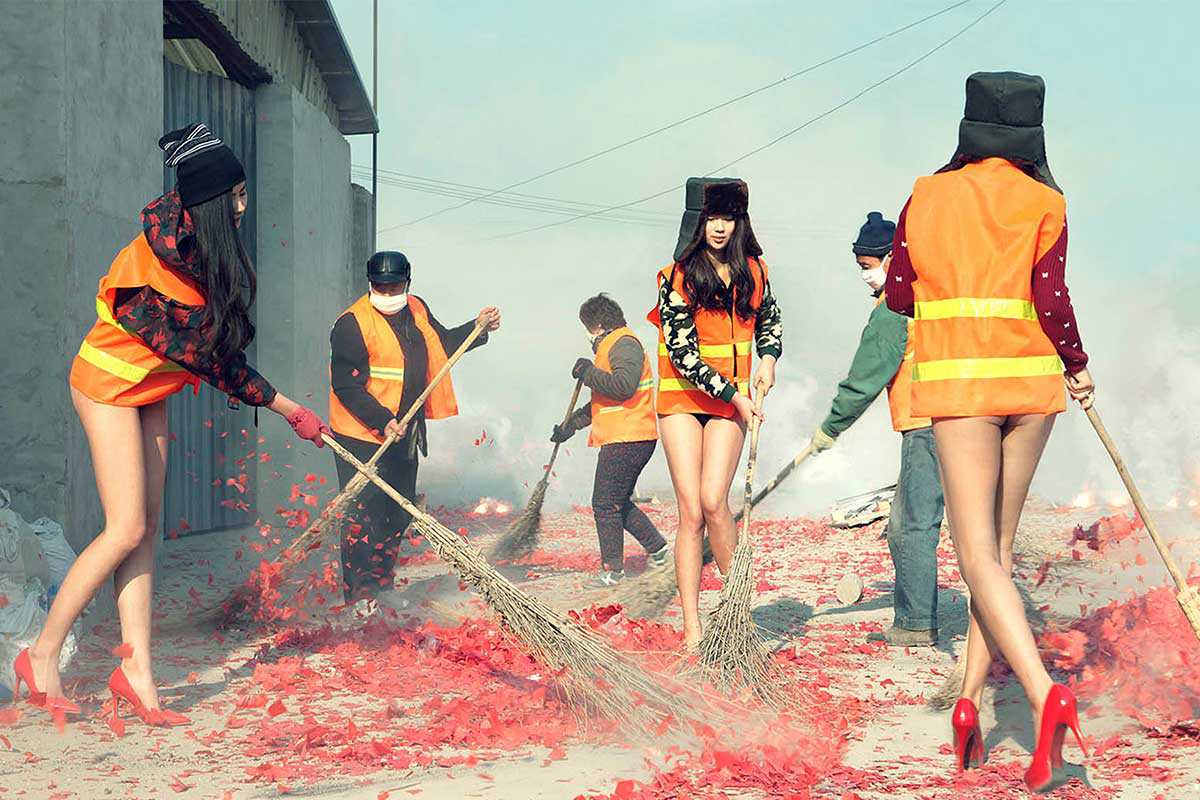 Published on October 1, 2015
Contemporary art hangs on the canvases of Barcelona's galleries and is scrawled across the walls of its city streets. It is the democratized spirit of the latter that is harnessed in the Swab contemporary art fair. Swab was established in 2006 to create positive changes through contemporary art by bringing it from an elitist sphere to an inclusive experience, providing visibility to emerging artists, galleries and curators.
Its eighth edition unites 65 galleries and over 200 artists, with awards granted across a series of categories. Through MYFAF (My First Art Fair), new galleries present their collections for free, with local exhibitors promoted at Swab Seed. Swab Forum stimulates dialogue between artists and their artworks, while Swab Thinks offers a series of lectures and discussions.
Founded by art collectors, Swab also encourages collecting by exhibiting affordable artworks. It encompasses a mentality that can open minds and gallery doors. (Access on Thursday is invite-only.)
October 1, 2015 – October 4, 2015
Fira de Montjuïc
Av. Reina Maria Cristina
Barcelona