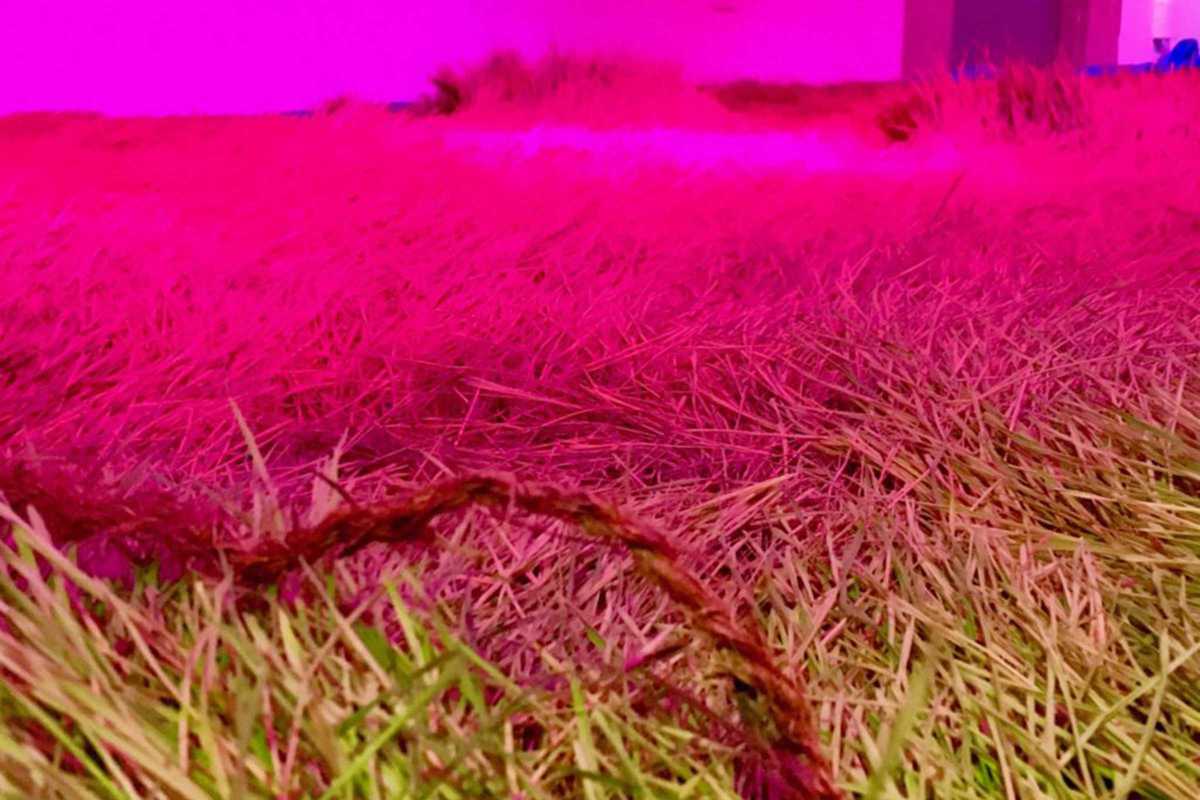 Published on October 1, 2020
Swab contemporary art fair is back! Founded in 2006, SWAB is an independent project aimed at showcasing emerging artistic talent within the city and beyond. Set up by architect and art collector Joaquín Diez-Cascón, Swab is an event that brings together up to 80 galleries from the international scene and functions as a meeting point for the cultural sector on a global scale.
This year's edition aims to maintain its mission of supporting the spaces and disciplines that are changing the course of the art scene. However, for the first-ever time, the art fair will be online. Access the fair via Swab's website, with an online events program, talks, videos, virtual artist booths through Artsy and a desktop app that allows you to take a virtual tour of Swab's traditional Fira display. Artists, galleries and works from Asia is the focus for this edition, although the fair continues its mission of supporting the local contemporary art scene, with exhibitors including Ana Mas Projects, ADN Gallery and RocioSantaCruz to name but a few.
As usual there will be also sections dedicated to young galleries (My First Art Fair), self-managed artist projects (Swab Seeds), Swab Kids, Swab Reading and more. Make sure to tune in and find out more about contemporary artists pushing the boundaries of expression and forging the path for the future art scene.
October 1, 2020 – October 15, 2020