Swan Lake
By Charlotte Stace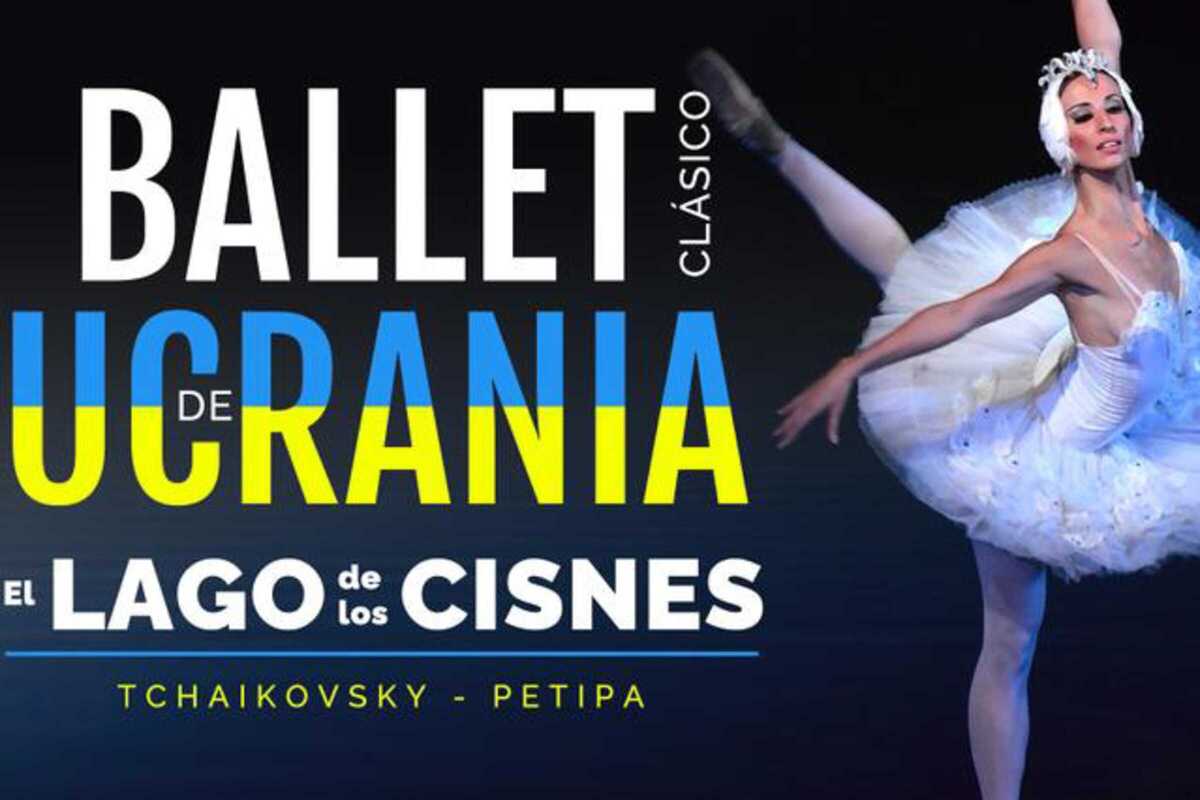 Published on November 1, 2022
The Palau de la Musica has something very special up its sleeve this Christmas. Following the tradition and spirit of ballet, the Classical Ballet of Ukraine comes to Barcelona to show its production of Swan Lake. Their aim? To capture all the beauty and drama of true romantic ballet in an all-time classic that calls to all generations.
Directed by the choreographer Natalia Kazatska, the main motivation of this ballet company is to take care of the traditions and essence of the purest ballet. Expect to see all the pomp and extravagance in costumes, decorations and stage production.
This emerging company based in the city of Kharkov, will bring this captivating love story (a prince, a beautiful young woman transformed into a swan by a sorcerer's spell, a deadly deception...) to life once more this Christmas. Expect the virtuoso double role of Odette/Odile, the force of Tchaikovsky's music, and one of the greatest pas de deux of the ballet repertoire!
Palau de la Música
C/ Palau de la Música, 4-6
Barcelona