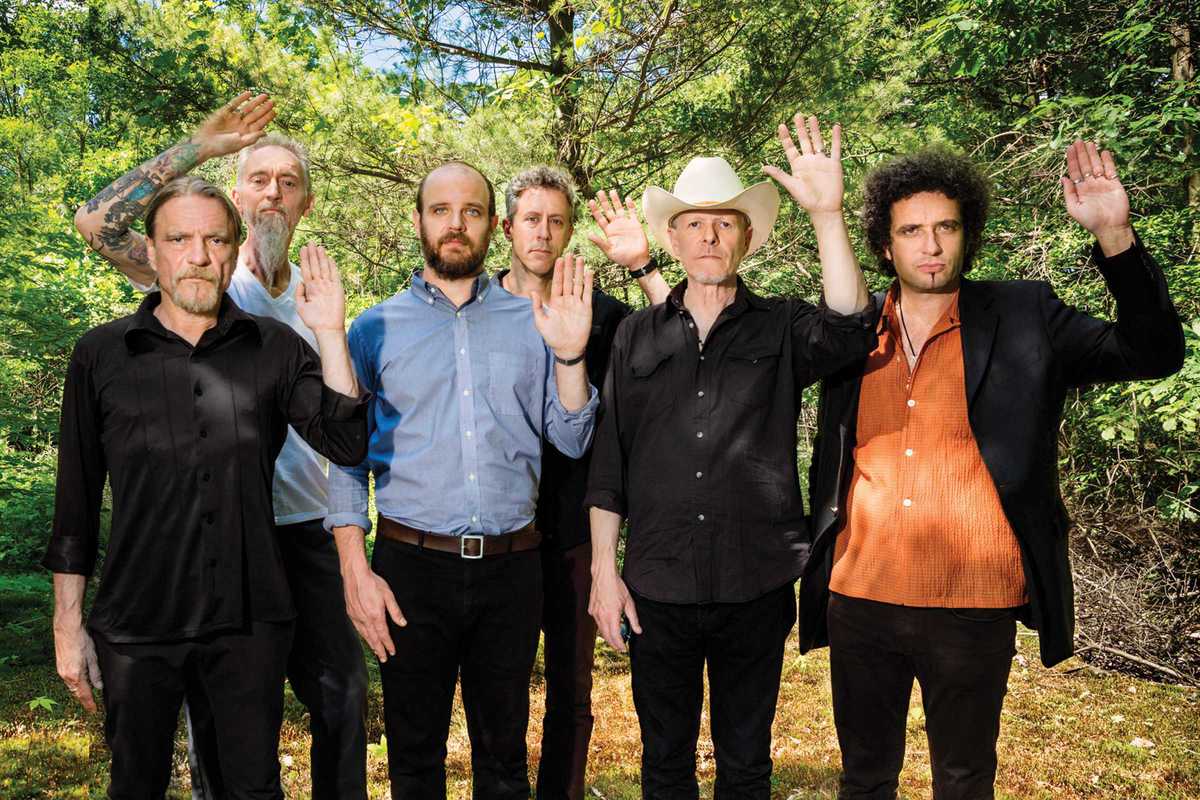 Published on October 1, 2017
A treat for those who have a taste for the alternative, experimental rock legends Swans are soon coming to Barcelona to unleash their unique sonic attack. Formed in 1982 by multi-instrumentalist Michael Gira, the frontman has tirelessly led the group through many genres including the initial explosion of no wave and has in turn helped shape the noise rock, industrial and post rock scenes.
Ending the band in 1997, Gira spectacularly resurrected the group over a decade later with the acclaimed My Father Will Guide Me up a Rope to the Sky. Since then the band have proven prolific, a studio release appearing every two years to a hungry legion of new fans and veterans alike. Their dark and apocalyptic songs focused on power, religion, life and death – not losing any of its original bite.
This promises to be an uncompromising performance perfect for lovers of strange soundscapes and bone-rattling rhythms.
Apolo
C/ Nou de la Rambla, 113
Barcelona