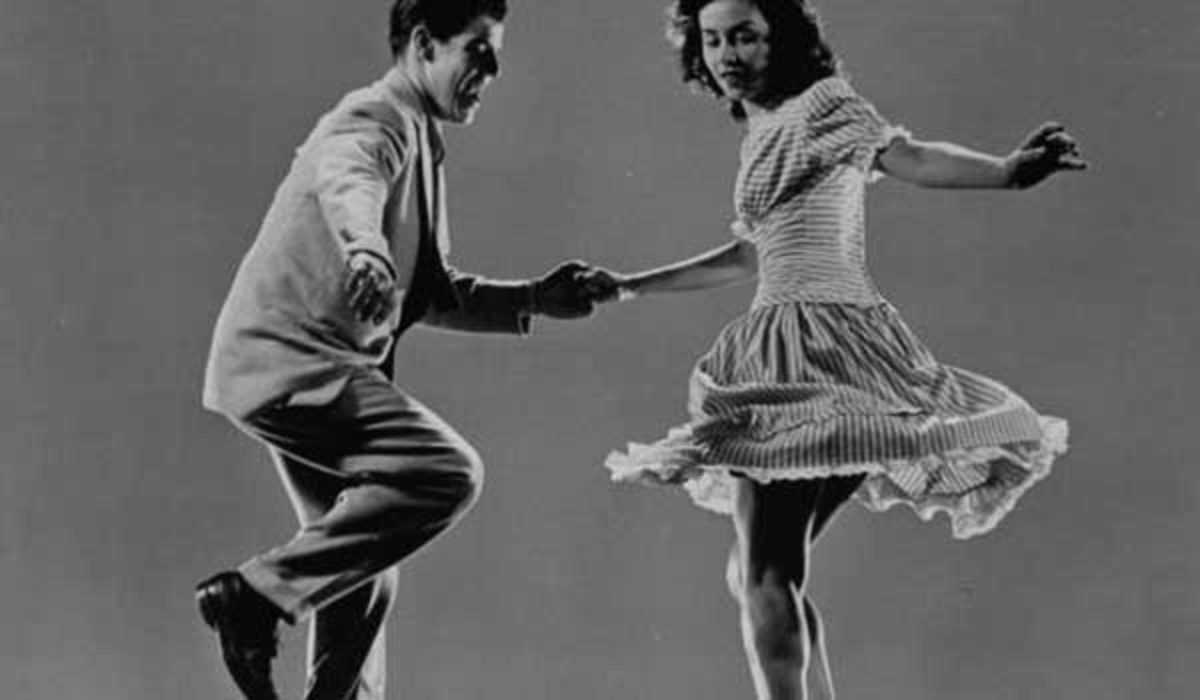 Published on July 1, 2015
Forgo the electro scene this summer and get down to the rhythms of the '20s, '30s and '40s. The Swing Maniacs company will be running their Summer Jams every Tuesday and Thursday night throughout the month of August, teaching you the wildest moves of Lindy Hop, Charleston, Tap, Blues and Balboa dance.
Renowned DJ Ainoa Pons will be on hand to drop Swing classics such as "Puttin' On the Ritz," "My Baby Just Cares for Me" and "Mack the Knife," and there'll be plenty of jitter juice to help you get your wiggle on. There is no official dress code, but bearcat beauties and hotsy-totsy hoofers are free get down in their glad rags.
Ladies, keep it slick with A-line or pencil skirts and stick to flats if you're a first time jiver. Gents, it's time for vintage tailoring and white-capped dance shoes. Groovy.
(Takes place every Tue and Thu at C/ Església, 4–10 except for Thu July 16th & 30th and August 13th & 27th when it moves to Teatreneu on C/ Terol, 26.)
July 2, 2015 – August 27, 2015
Swing Maniacs
C/ Església, 4–10
Barcelona