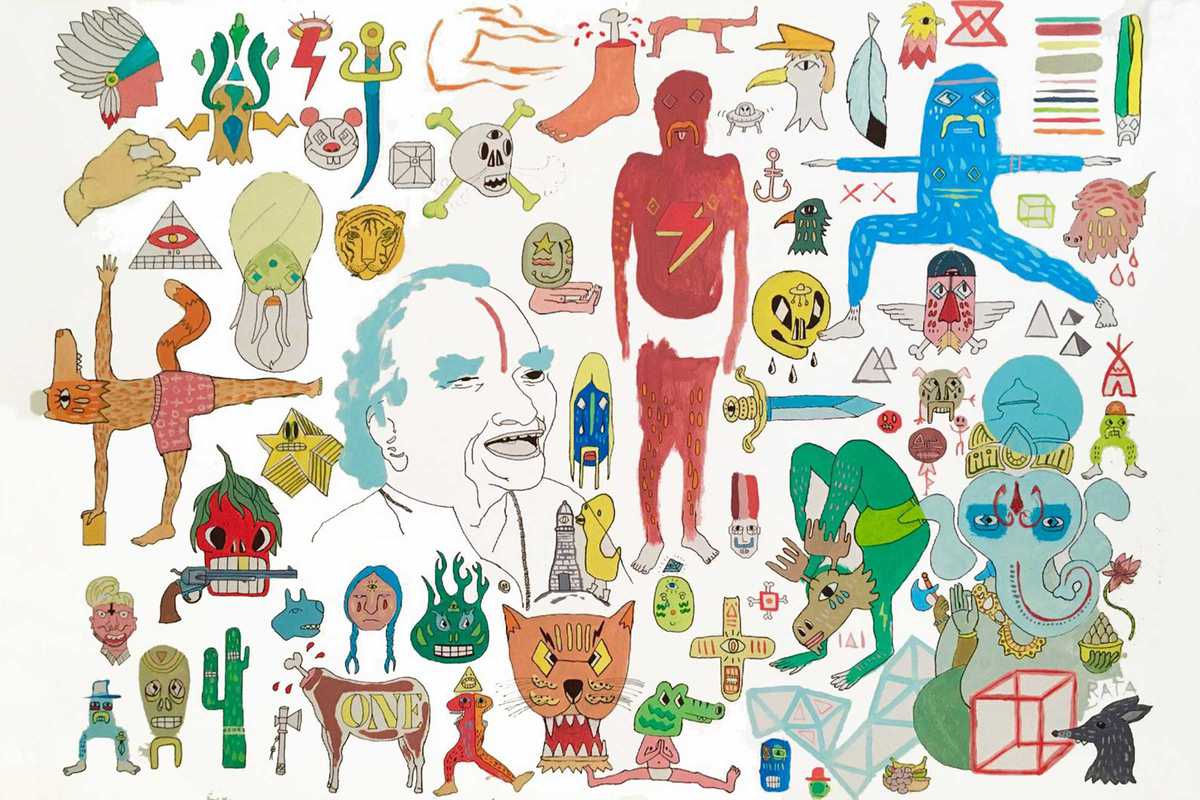 Published on June 1, 2020
Poblenou art gallery La Plataforma reopens with an exhibition by painter Jorge Stasny. The artist, also an advertising director, transforms complex ideas into icons, placing his work somewhere between urban pop and ethnic iconography.
Synkretismos invites us to observe how urban iconography adapts to the incessant proliferation of images, evolving with them in its visual expression and meaning.
The artist will be on hand at the opening on Thursday, June 18th. RSVP is required to attend during one of the two time slots – 6pm to 8pm, or 8pm to 10pm.