Takuya Kuroda
By Charlotte Stace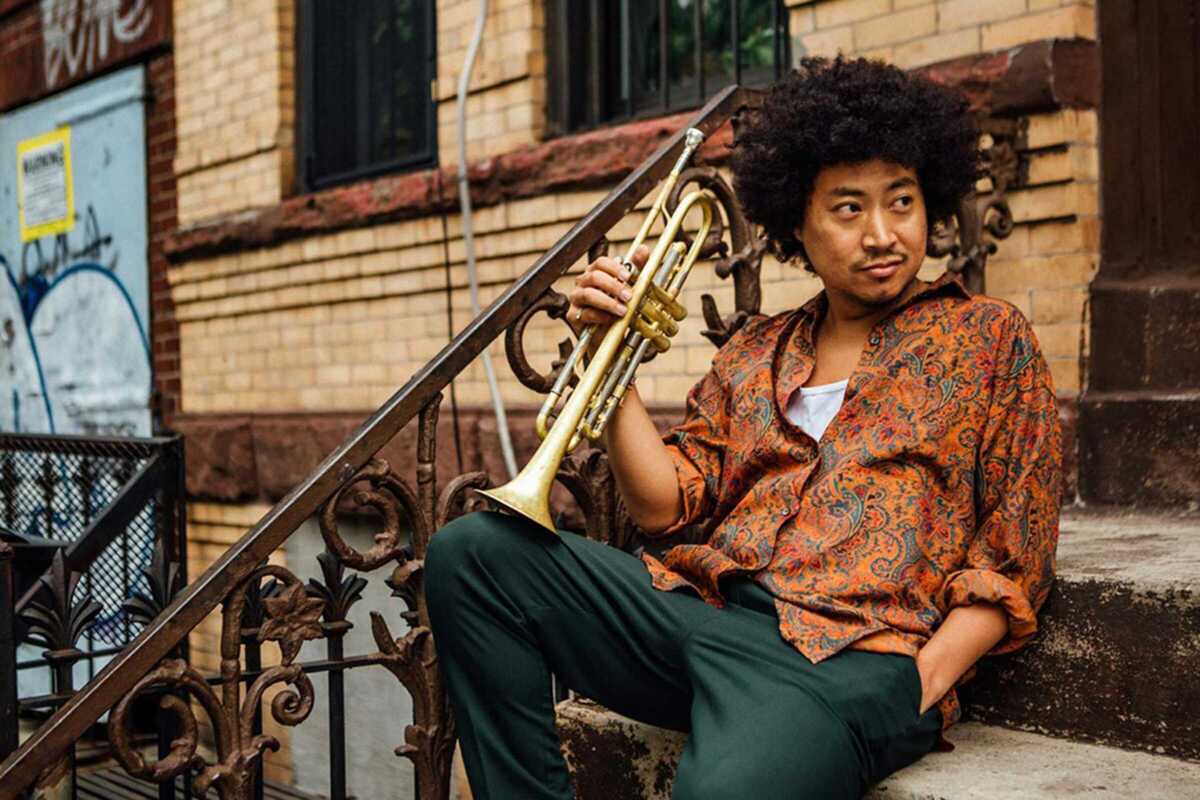 Published on October 1, 2022
Fusion and elegance are two inalienable maxims for Takuya Kuroda, the Japanese trumpeter and producer whose creative profile is the closest thing to a 21st century Dizzy Gillespie.
The musician from Kobe obviously starts from jazz, but his silky and distinguished formula has always been characterized by combining soul, funk, afrobeat and some other spices in the same discourse. Forged in the New York scene, having collaborated with José James, Akoya Afrobeat or Badder (DJ Premier's band), and been part of record companies with such pedigree as Concord or Blue Note, Kuroda now lands at Piñata Music Series to present his his latest album, Fly Moon Die Soon (2020), which, in his own words, deals with "the paradox between the greatness of nature and the beautiful obscenity of the human being". An album of the deepest form of beauty.
Tickets for the show cost 20 Euros. Doors open at 9pm. We'll see you there!