Talabot + Vogel + Shake
By Vittoria de Franchis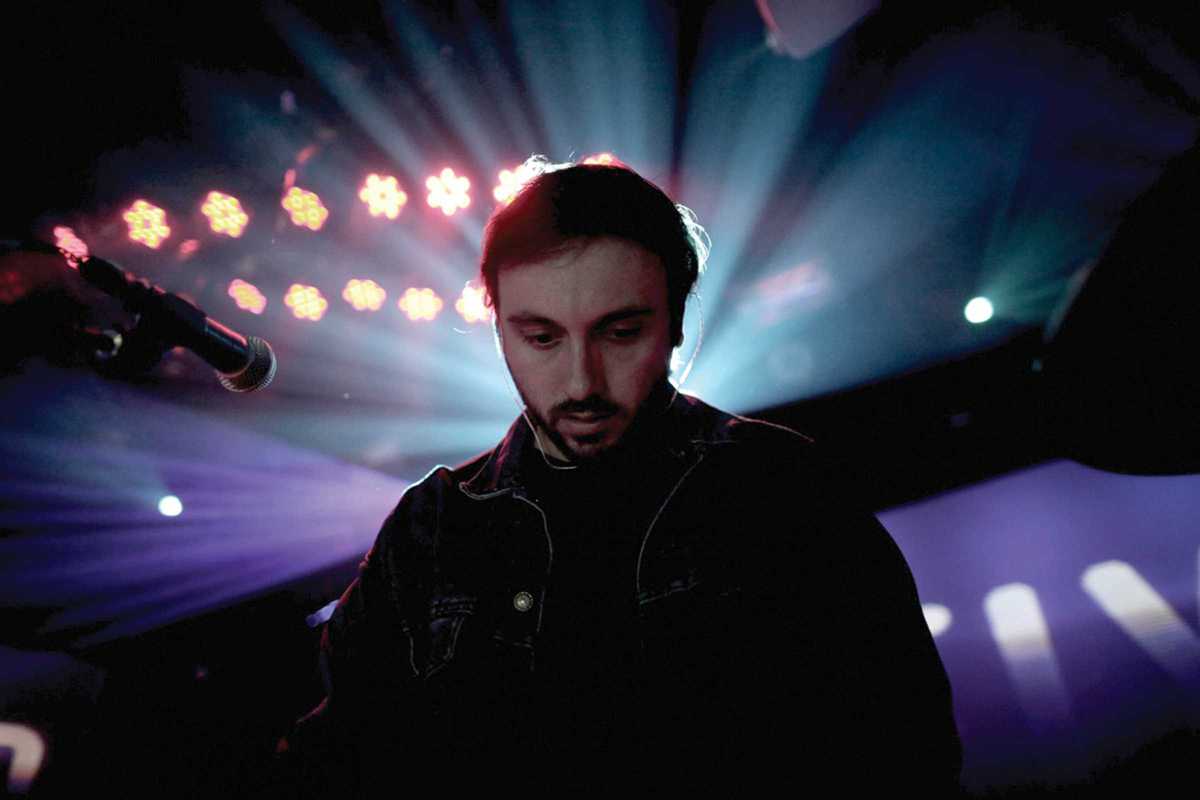 Published on December 1, 2018
Good things come in threes. Hold on tight because John Talabot, Marcel Vogel and Dan Shake take over Nitsa and Astin at the Apolo on Friday, December 21st.

Each of these artists has paved the way for sonic experimentations, from psychedelic downbeat tonalities and groovy house to twisted disco, becoming internationally known for their unique approaches since their very first releases. Founder of Hivern Discs, Talabot is one of the leading Spanish artists in electronic music. Vogel, owner of the Lumberjacks in Hell and Intimate Friends labels, is one of Amsterdam's most influential producers, while London-based DJ Dan Shake is part of Mahogani Music (Moodyman's label) since 2014 and has recently launched the 12'' edit series Shake Tapes.

Three icons of electronic music, three different perspectives on sound experiments – two rooms, one night.
Apolo
C/ Nou de la Rambla, 113
Barcelona