Talent Garden Opening Party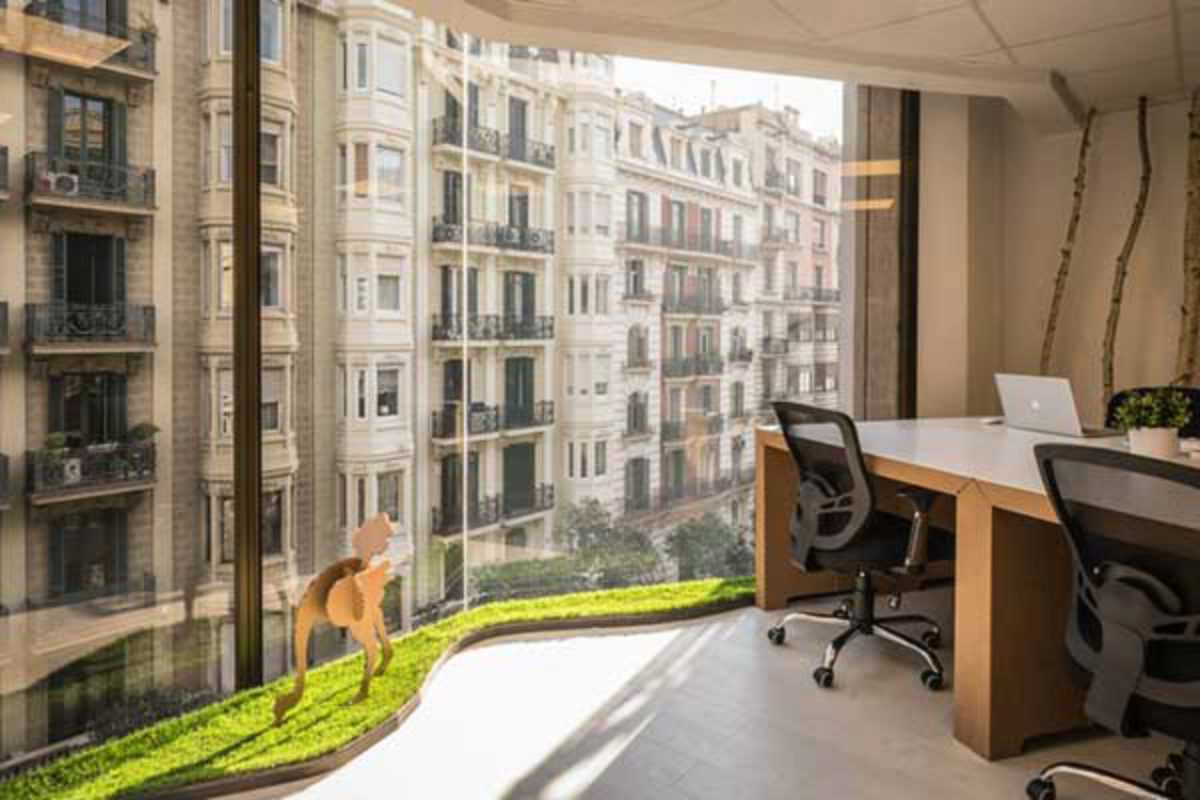 Check out new coworking space Talent Garden, located just above Diagonal with Muntaner, at their opening party today. There'll be free food and drink, with the happenings captured by Smybox, an innovative take on the photo booths of yesteryear.
Talent Garden, headquartered in Brescia, operates a network of coworking spaces across Italy and has recently expanded to Lithuania, Albania, Luxembourg and New York. The Barcelona location is the group's first in Spain.
RSVP required.
March 11, 2015 – March 11, 2015
Talent Garden
C/ Muntaner, 239
Barcelona