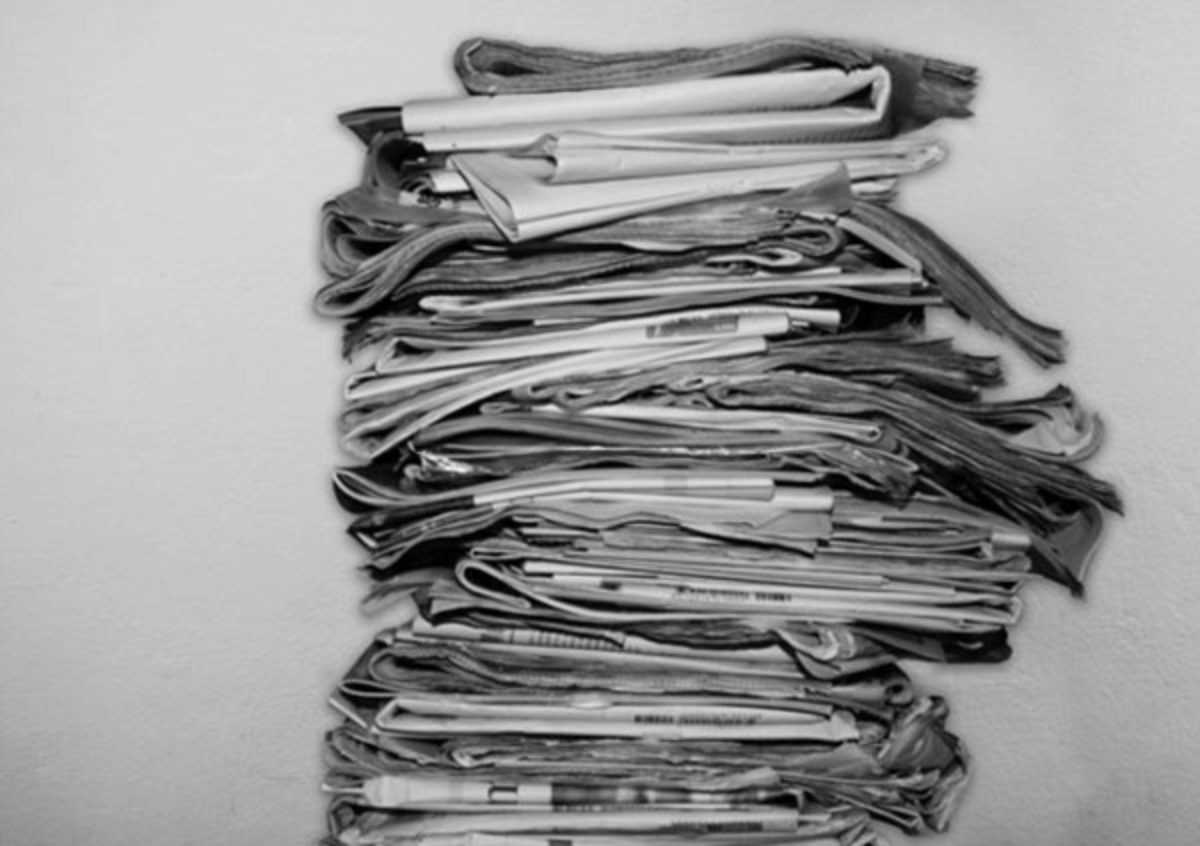 Published on December 1, 2014
Cristina Calderón is a prize-winning photographer who has exhibited in many galleries. But this exhibition surely outdoes most.
La Otra Casa chronicles the cleanup and renovation of a house in Gràcia through the lens of a camera. And the exhibition itself is shown within that same house. Brief projected works alongside the photographs on the walls of the sparsely decorated space give more depth to the process.
It is a unique exhibit in which subject and stage come together.
On December 11th, independent curator Alex Brahim will moderate a roundtable discussion on the exhibit with artists Rubén Verdú, Martí Ansón, Eva Miquel and Calderón herself.
La Otra Casa
C/ Sant Lluís 63, 1º
Barcelona