Tallers Oberts
By Natasha Drewnicki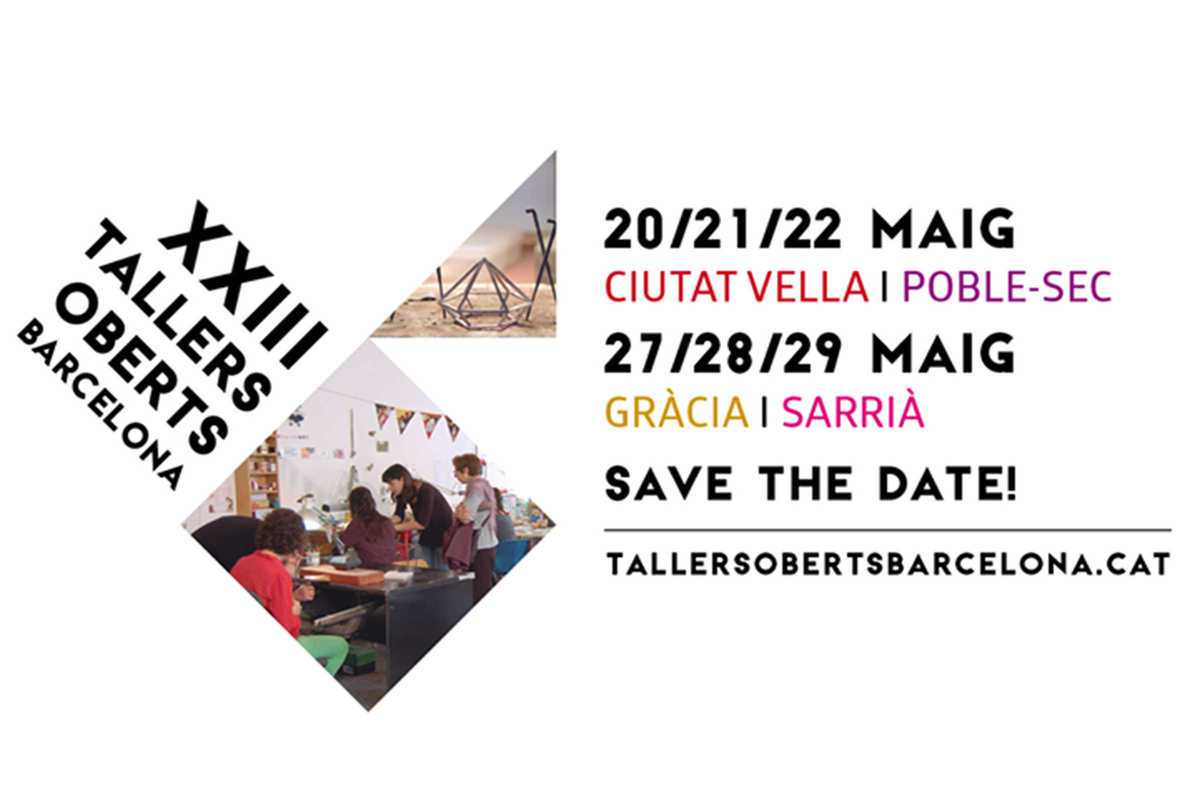 Published on May 1, 2015
The annual spring clean has begun with gusto. After a long winter, we yearn to cast out the old, return winter's gloom to a suitcase above the wardrobe and replace it with something beautiful, bright and preferably by a local artist. Picasso once said, "The purpose of art is washing the dust of daily life off our souls," and at this time of year, a new wave of creativity is the palette cleanser our senses need.
This month the seventh edition of Tallers Ob­erts ("Open Workshops") returns for over a week of open studios and organized workshops, uniting four Barcelona neighborhoods through shared artistic endeavor. In an attempt to break down the barriers of solitude that creatives often face, the event encourages open dialogue between artists and the general public.
It is a ripe opportunity to get to know artists on your doorstep or explore lesser-trodden studios in Poble Sec and Ciutat Vella (May 20th to 22nd) or Sarrià and Gràcia (May 27th to 29th). The sheer quantity of participants gives the event enormous scope. Each studio is as unique as its keeper – some double up as showrooms and galleries. Others are usually closed to outsiders. They all offer glimpses into a world of paint, yarn and heavy machinery, overalls and the lingering smell of turpentine – a parallel universe for many of us.
Music concerts, live art (graffiti, drawing competitions, performance art, audiovisual projec­tions…) and workshops (recycled jewelry, art therapy, ceramics, homemade soap…) will punctu­ate the Tallers.
May 20, 2016 – May 29, 2016
various locations
various locations
Barcelona