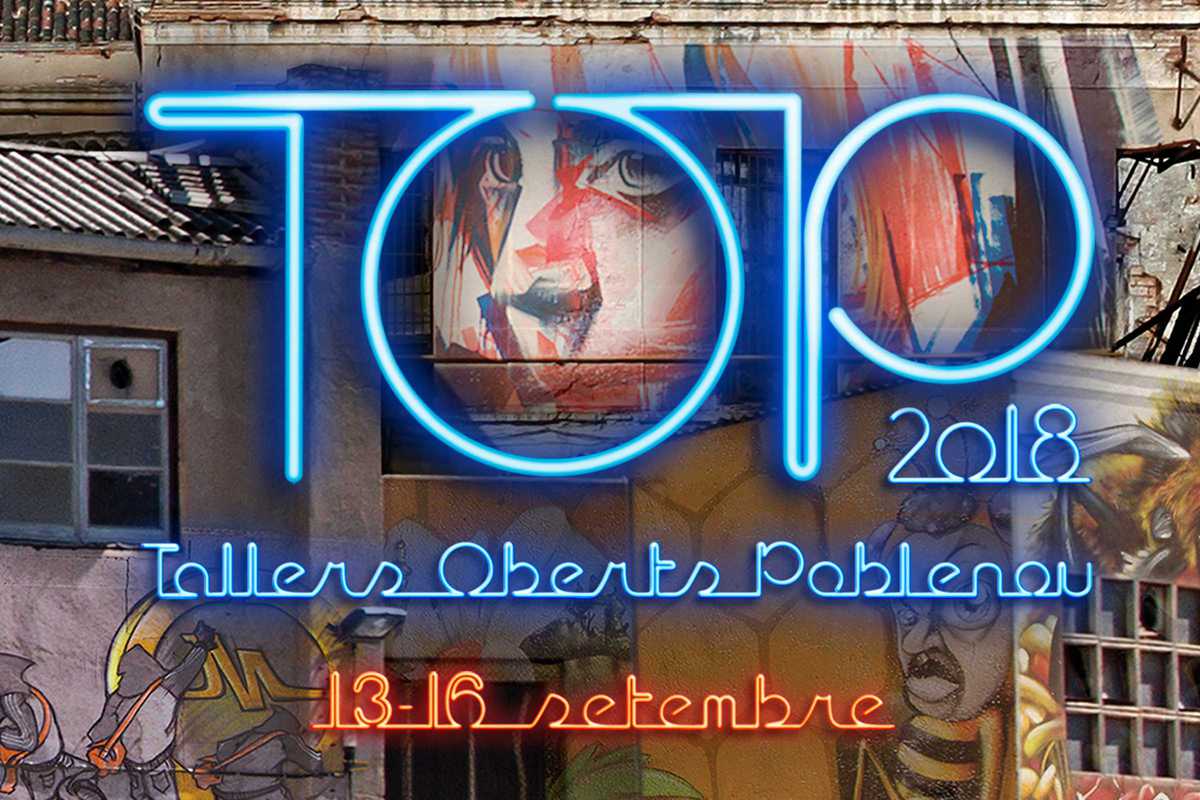 Published on September 1, 2018
Organized in conjunction with the ongoing Festa Major de Poblenou, Tallers Oberts Poblenou is the artistic network of the neighborhood that has literally transformed Poblenou from a cluster of old factories into a creativity hub.
With an increasing number of galleries popping up around the district, exhibitions are the highlights of this year's TOP, now celebrating its 22nd anniversary. Nearly two dozen art galleries, artist workshops and other creative spaces open their doors with 150 artists contributing to a varied program of exhibitions, talks and workshops plus live music, stage and other performances. Check the full program on their website.
What's more, the Festa Major features circus performances, board game tournaments, food stalls for tasty street dinners and much more – a fantastic celebration of this vibrant area.
September 13, 2018 – September 16, 2018