Tallers Oberts Poblenou
By Ryan Osborne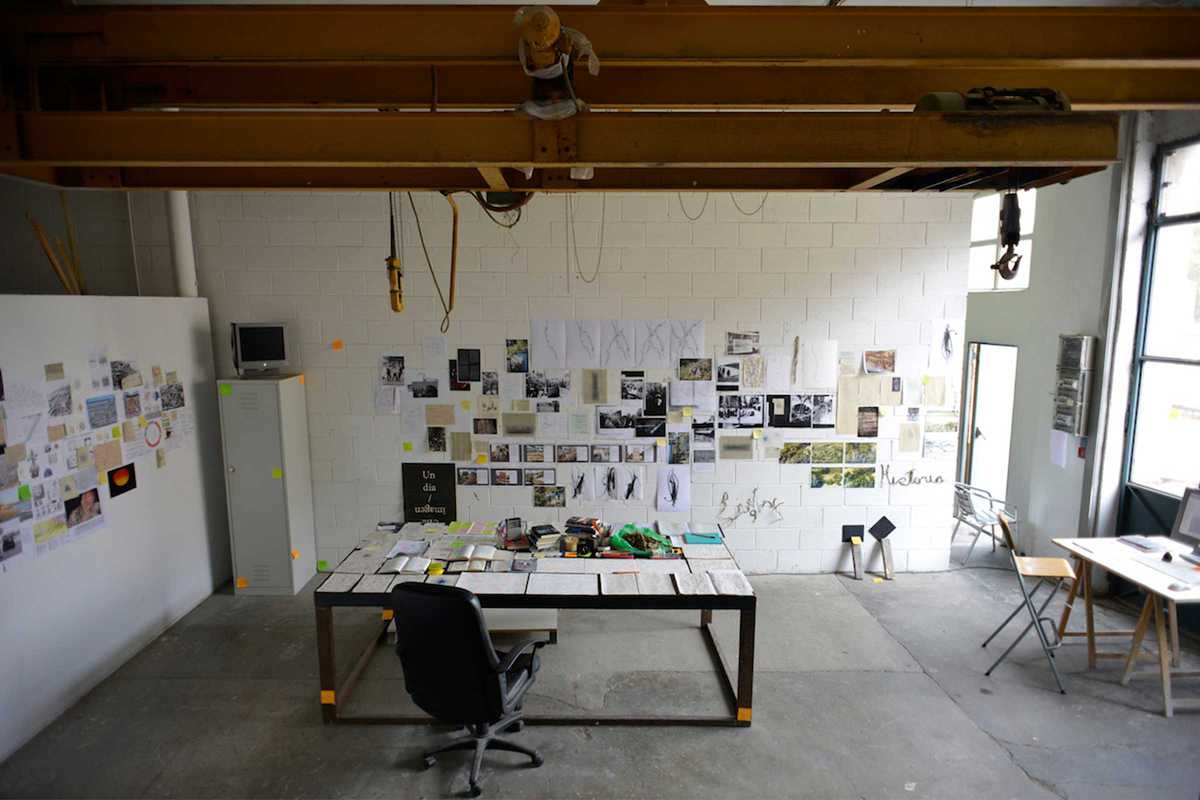 Published on September 1, 2020
Tallers Oberts Poblenou is an open doors invitation for the open-minded. Every year it's one of the key events in the Festa Major de Poblenou program and this year is no different – not even 2020 can keep this kaleidoscopic carnival of creativity down. With an explosion of artistic influence in recent years, Poblenou is fast becoming the place to be for creative folk.
The barrio's network of artists and tech heads have turned it into a cultural hub, making use of the area's industrial history by turning old warehouses and factory spaces into exhibition areas and performance venues. Now in its 24th edition, Tallers Oberts Poblenou brings a variety of collaborators from a mixture of disciplines, from industrial art, visual arts, design, critical thinking and technology, all with the intention of putting on a unique show that'll fill you with wonder.
There will also be master classes from professional artists, to inspire you to express yourself. Check the website for the full program.
September 19, 2020 – September 20, 2020