Tangent festival
By Charlotte Stace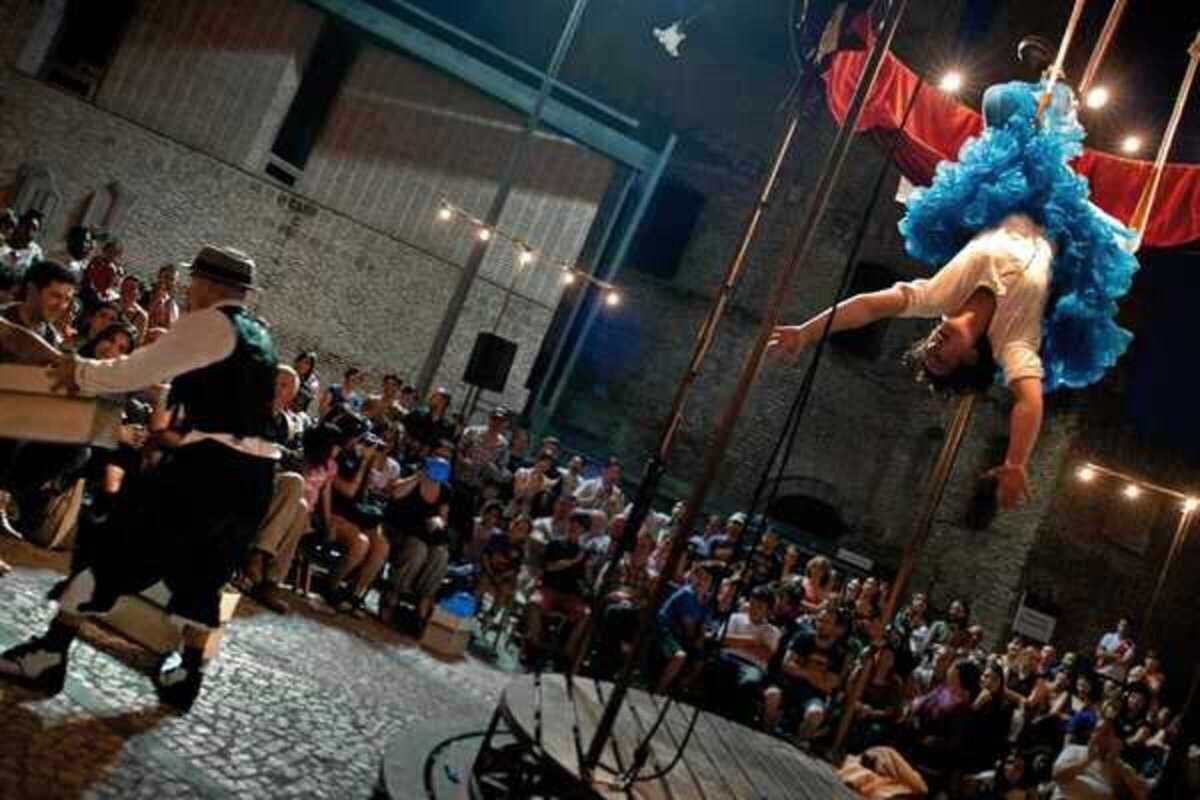 Published on June 1, 2023
Enjoy another series of summer evenings filled with art as part of the city's Tangent Festival. Organised by the District of l'Eixample and the six civic and cultural centres of l'Eixample, the festival returns to Barcelona for its 7th edition.
This festival of the arts presents a series of 15 concerts for the whole family to enjoy. There'll be unique and innovative musicians, dance, contemporary circus, itinerant theatre, immersive theatre and other multidisciplinary shows, making it quite a unique set of events. The lineup includes Da Souza (June 30th), Iron Modvm (July 4th) Magali Datzira (July 5th), Xarim Areste (July 7th), Pelat (July 11th), Sfumato (July 13th), and Marta Gomez (July 17th).
The events will be held at a range of spaces across the city such as the Centre Cívic Sagrada Familia, the Centre Cívic Urgell, and the Centre Cívic Casa Golferichs.
June 28, 2023 – July 19, 2023
various locations
various locations
Barcelona