Tango Festival
By Natasha Drewnicki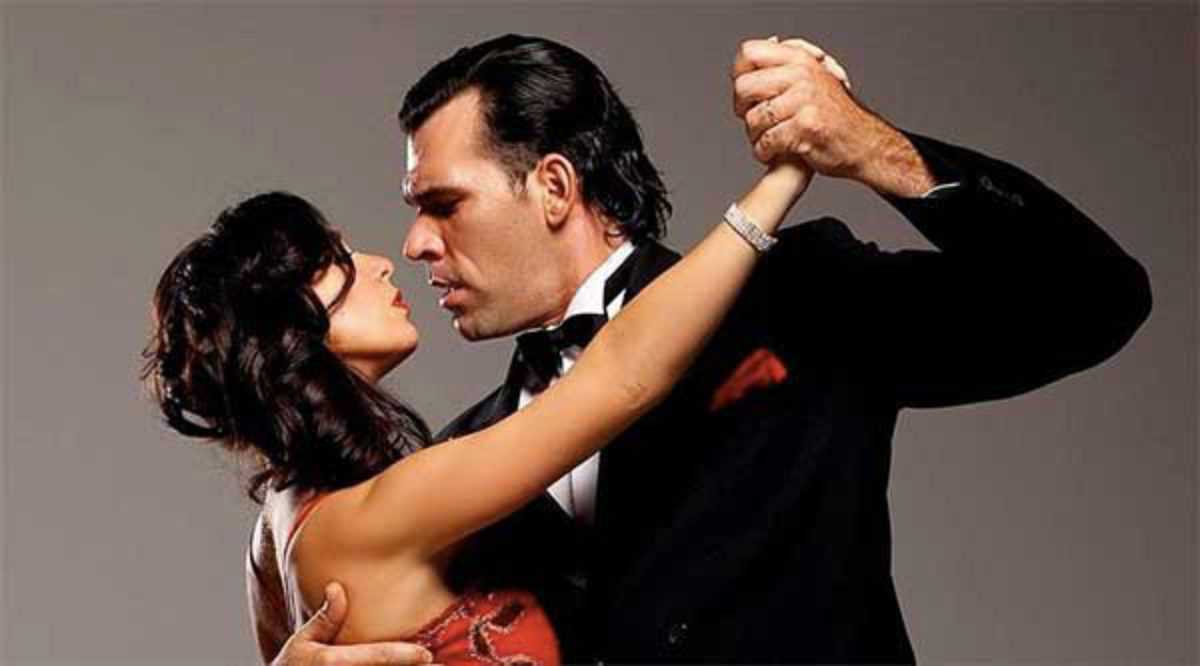 Published on December 1, 2014
When one of Latin America's greatest Tango performers, Carlos Gardel, made his European debut at the Goya Theatre in Barcelona in 1925, he had no idea that within a few years, a booming, Modernist Barcelona would find itself in the grip of a Tango love affair, earning itself the little-known nickname as Tango's Third Homeland after Buenos Aires and Paris.
And this is what brings the Tango Festival to the city now. Held at a range of venues, a series of concerts, classes, seminars and Milongas (open dance sessions) with hand-picked live music and DJs will celebrate every facet of the art form, including classes for various levels on Friday and Saturday (at Catalonia Berna Hotel).
A New Year's Eve Gala (with dinner at 9pm for €70 at Hotel Catalonia Plaza Catalunya) and Tango Vermouth (at El Xalet de Montjuïc) on New Year's Day will also ring in the new year in fine style.
Catalonia Berna Hotel
C/ Roger de Llúria, 60
Barcelona