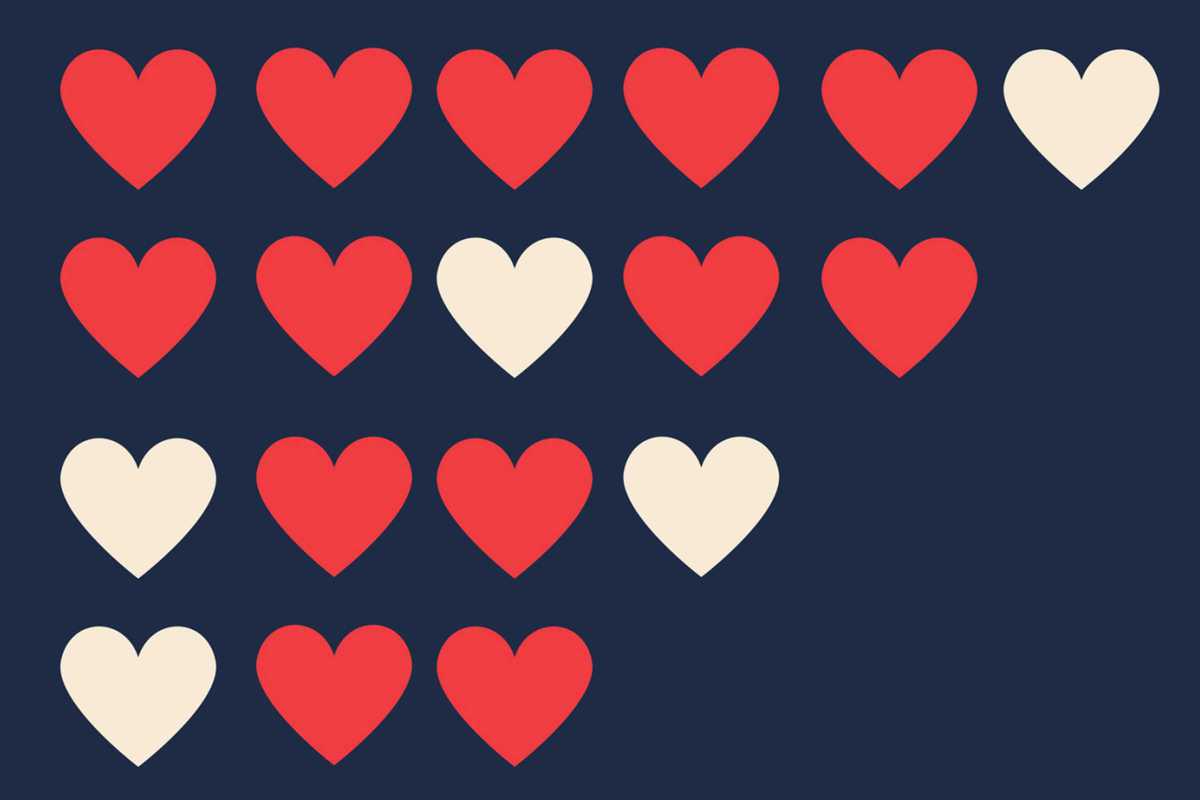 Published on May 1, 2018
Spice up your relationship at this workshop (aimed at heterosexual couples) led by Àurea Poch Riera, cofounder at the Adas Àurea association, who help couples connect through Tantra meditation, fantasy and play. Couples will build their connection through touch, the looks they give one another, stimulating all of senses… from a subtle caress that invites just a little more to an electric jolt of sensuality.
Participants will take part in guided meditation and activities that mix tenderness and passion, all informed by the sacred tradition of Tantra. RSVP required: contact amantis Gràcia by phone (+34 93 501 06 41) or email ([email protected]) to reserve your place. The workshop will be conducted in Spanish.
Amantis
C/ Torrent de l'Olla, 145
Barcelona