Tao Dance Theater: 4 & 5
By Jessica Holom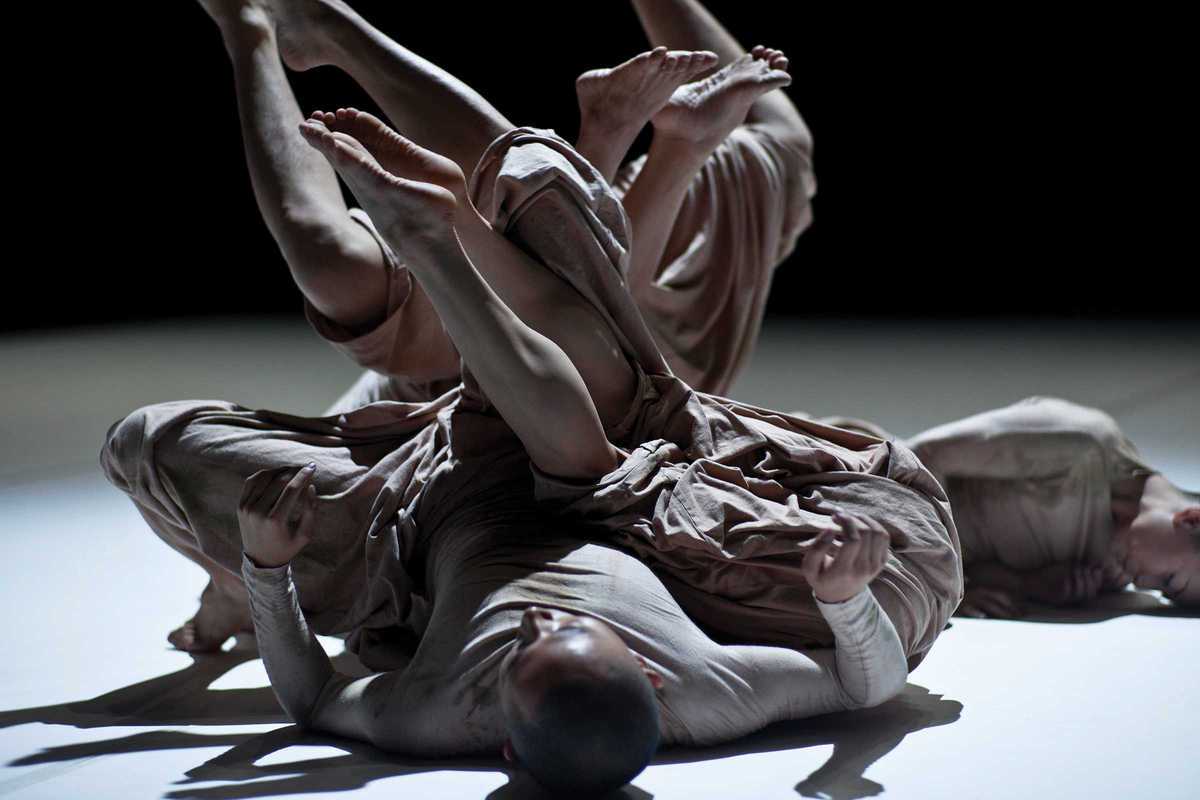 Published on October 1, 2016
Tao Dance Theater features contortionist bodies, tangled together in a prismatic gem of choreographed symmetry. Director and choreographer Tao Ye's minimalist perspective navigates the visual facet of the human body without representation or narrative.
As part of several numbered performances in a masterpiece series, the two presented works, numbers 4 and 5, are opposites: in 4, an invisible force seems to separate the bodies while they attempt to find each other and, in 5, the force brings the pieces together into one entangled body. Founded in China in 2008, Tao Dance Theater is transforming contemporary dance the world over.
The company has performed in international venues, from the Sydney Opera House to New York City's Lincoln Center, and remains a concrete foundation for modern dance in China. See the Tao Dance Theater Company perform at local contemporary dance institution Mercat de les Flors, from October 7th to the 9th.
UPDATE: all shows are now sold out.
October 7, 2016 – October 9, 2016