Tàpies at 30
By Mariana Hristova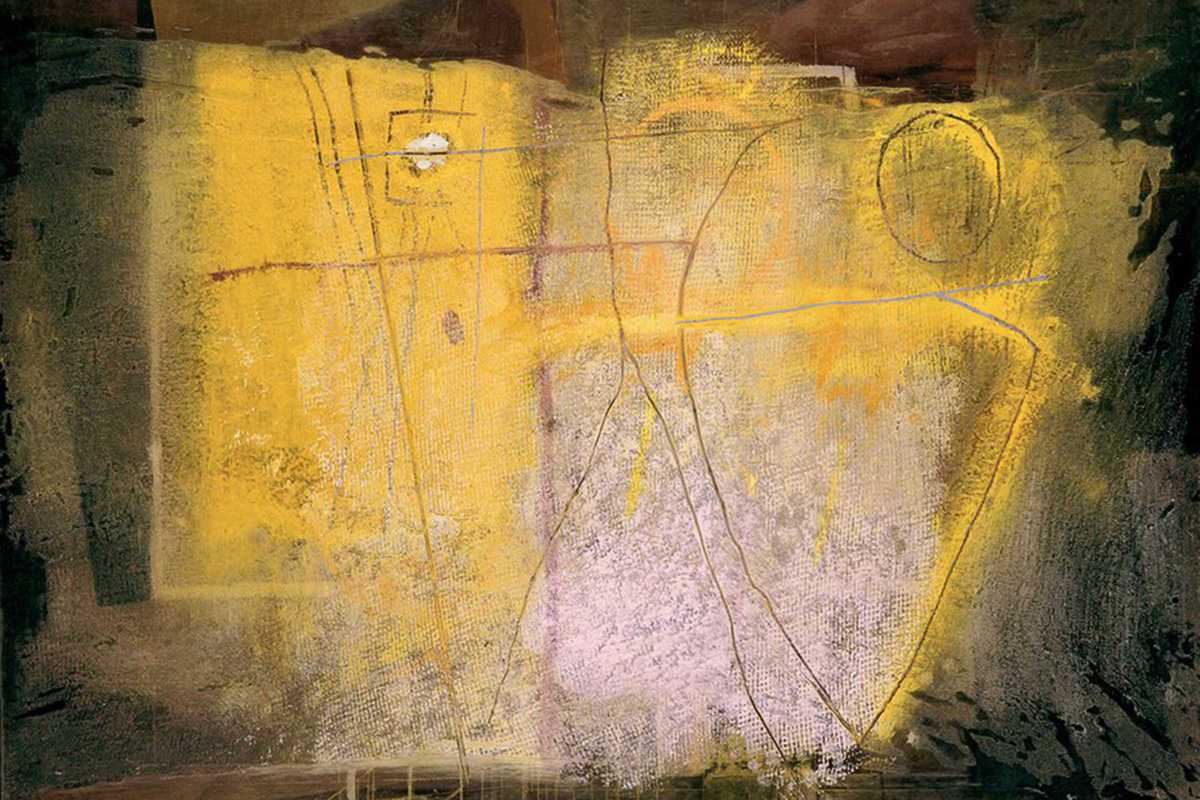 Published on October 1, 2020
The 30th anniversary of Fundació Tàpies is the perfect moment for bring together an exhibition of little-known and rarely seen works by the world-famous, Catalan avant-garde artist Antoni Tàpies.
Tàpies at 30 draws from the foundation's archives, private collections and the Tàpies family archives to place accent on works produced from 1953 to 1963, the period when Tàpies reached artistic maturity. It was during this decade that the artist developed his signature "matter paintings" with dense textures and earthy tones with nuances of ochre and gray. It was a dynamic time in the life of Tàpies: after being discovered and promoted in Barcelona by Club 49 in the early '50s, he then began exhibiting in New York, which brought him international fame and established him as a significant figure in post-War European art.
The meta-narrative of the exhibition brings to light key documentation from the era and situates Tàpies in a larger context of cultural critique and political activism in opposition to the Franco regime, tendencies which would develop further in the following decade.
October 3, 2020 – June 6, 2021