Tarot Sport BCN
By Charlotte Stace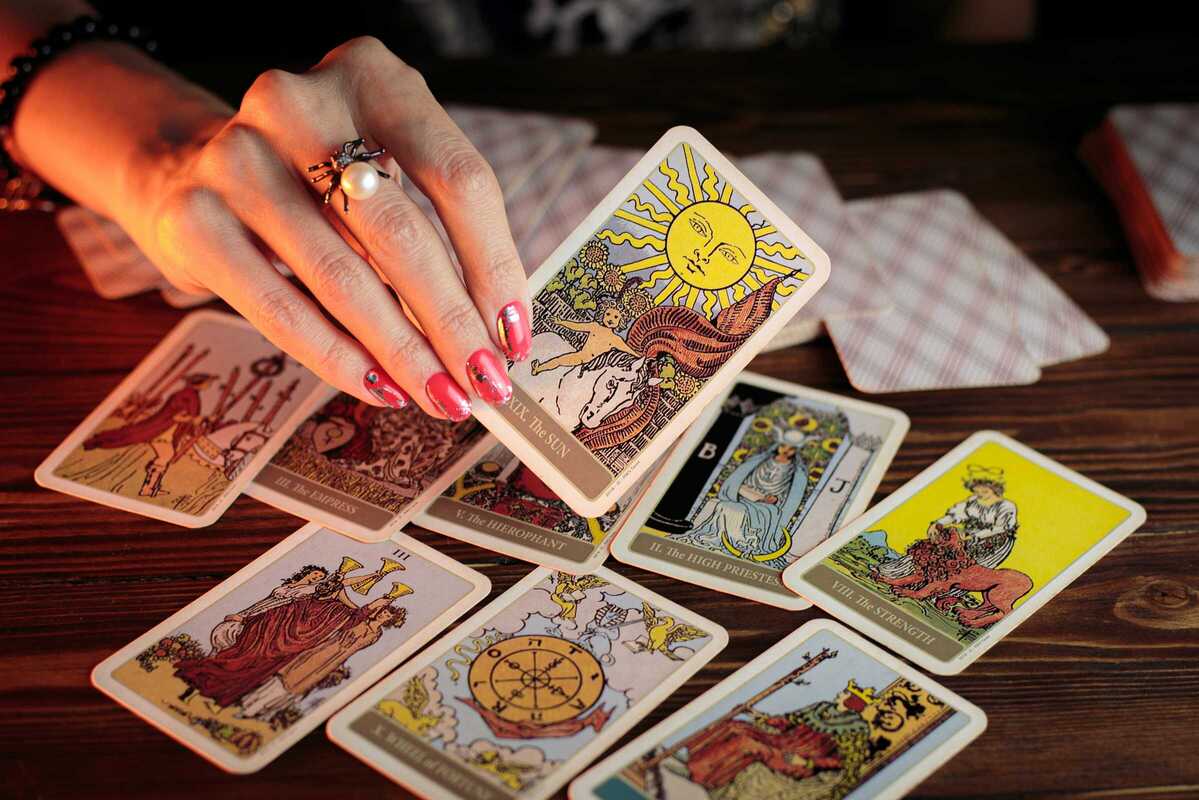 Published on July 1, 2023
Are you interested in the mystical world of Tarot? Tarot Sport BCN is a regular MeetUp Group, organised by Ksenia, that seeks to bring like-minded people together to discuss tarot and practice reading the cards.
Tarot is the centuries old, mystical practice of reading a deck of cards in order to gain insight into the past, present or future. Users formulate a question and then draw a number of cards to interpret them.
As part of the MeetUp, attendees will come together at Sandwichez in Sant Antoni and take part in several tarot card exercises and puzzles that are aimed at helping you to develop your tarot reading skills - and to meet new people. Ksenia calls this group Tarot Sport as the idea is to have fun while completing specific tasks relating to the cards. If this is something you're interested in, make sure to sign up online before attending.
August 5, 2023 – September 2, 2023