Tash Sultana
By Charlotte Stace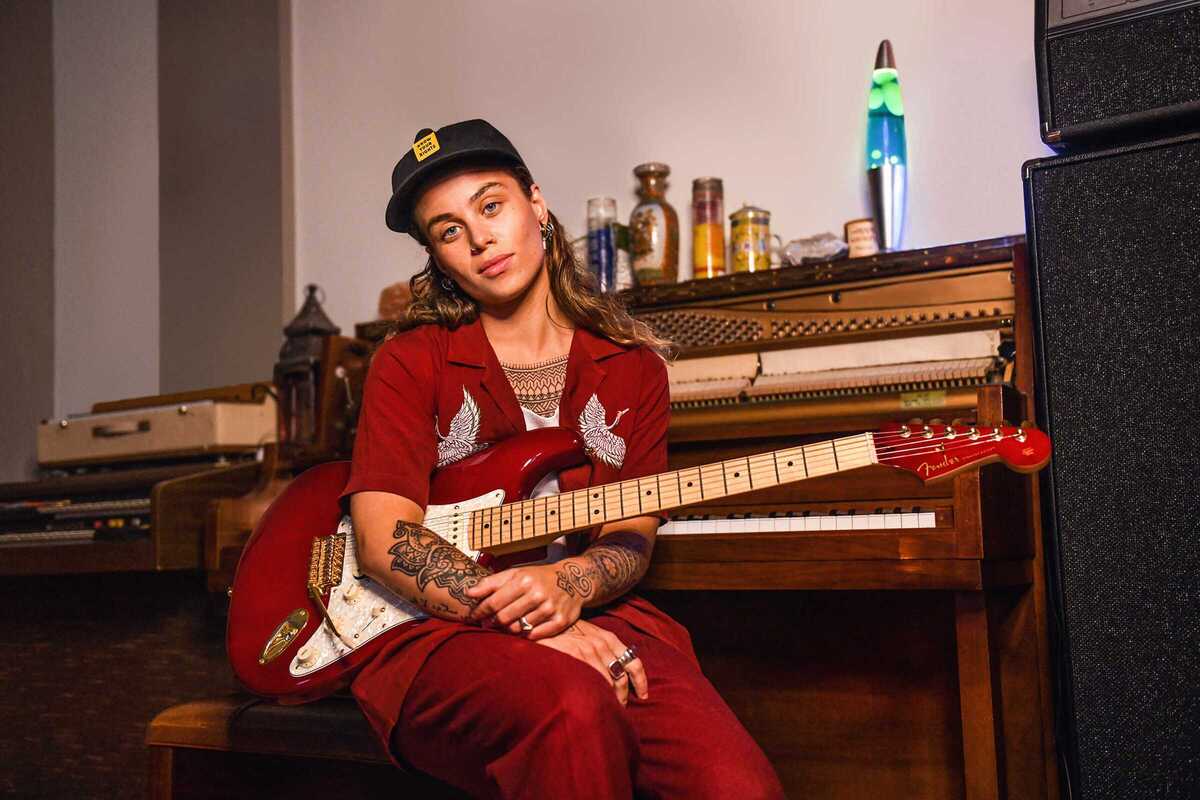 Published on March 1, 2022
See Australian singer-songwriter Tash Sultana live at Sant Jordi Club on March 17th!
Tash Sultana, the gender fluid multi-instrumentalist, singer-songwriter, producer and engineer, has been dubbed one of the hardest working music exports in Australia. Tash began playing the guitar from the age of 3 after being gifted the instrument from their late grandfather. From there Tash began to pick up other instruments and arranged them into loop style performances along with percussive and finger tapping style guitar playing coinciding with a vocal range stretching 5 octaves.
By 13 Tash was playing at open mic nights up to 6 times a week across Victoria. Tash then began busking on the streets of Melbourne where she gained a solid fan base. From there a viral bedroom recording of 'Jungle' in 2016 skyrocketed the artist off the street and in front of the world. Buy your tickets online now!
Sant Jordi Club
Passeig Olímpic, 5-7
Barcelona