Tast a la Rambla 2023
By Charlotte Stace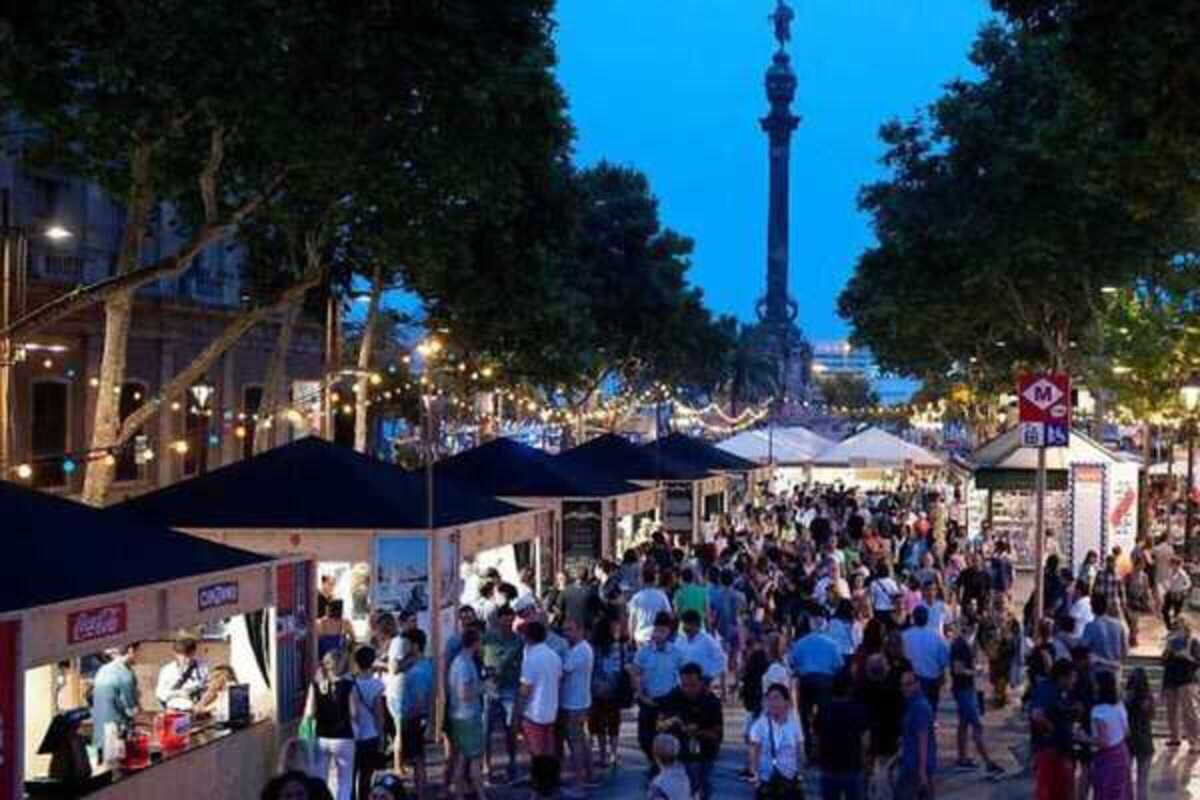 Published on May 1, 2023
Coming back for its 9th edition, Tast a La Rambla once again takes over the lower stretch of the city's most touristy avenue with a gourmand's dream team of food and drink.
And this year it's bigger and better. There'll be 30 of the most renowned restaurants and bars in Barcelona, as well as six patisseries, wine and beer producers offering tastings, a hell of a lot of show cooking from some of the best chefs the city has to offer, and even a blind tasting organised by ONCE (Spanish Organization for the Blind).
Split between stands, each one will serve tapas showcasing a variety of Mediterranean cuisine, but also plenty of international flare like cantonese pork from Casa Xica or the Seoul crispy chicken from Piel de Gallina. With warm weather and a full complement of cold beverages (smoothies, iced tea or coffee, beer, cava, vermouth and more), the event is sure to be a hit.
June 8, 2023 – June 11, 2023