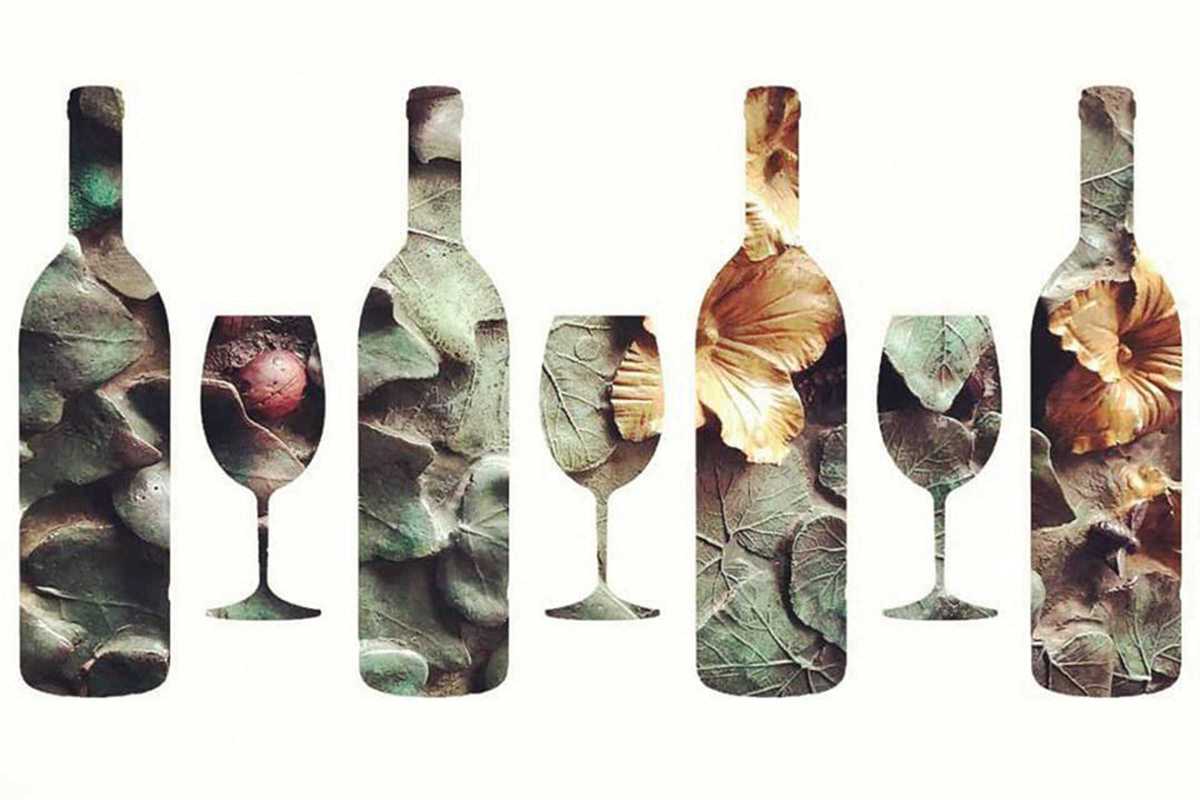 Published on October 1, 2018
The "cultural wine pairings" on the rooftop terrace of Yök Casa + Cultura have begun. Sample four Catalan wines at these creative tastings led by sommelier Cristina Baispelt, founder of Enculturarte, specialist in creating experiences that combine art and culture with the world of wine.
In addition to explaining the characteristics of the wines, Cristina will pair each one to stories of artists connected to Barcelona. The edition on Friday, October 19th is dedicated to the architecture of the Sagrada Família and the artists who continue Gaudí's work today. She'll talk about the Passion Façade, created by Josep Maria Subirachs, the stained glass windows by Joan Vila-Grau and bronze doors fashioned by Etsuro Sotoo.
The wines will be accompanied by Catalan cheeses and sausages and there will be time to share thoughts and get to know the rest of the participants as well. (Event will be led in English.)