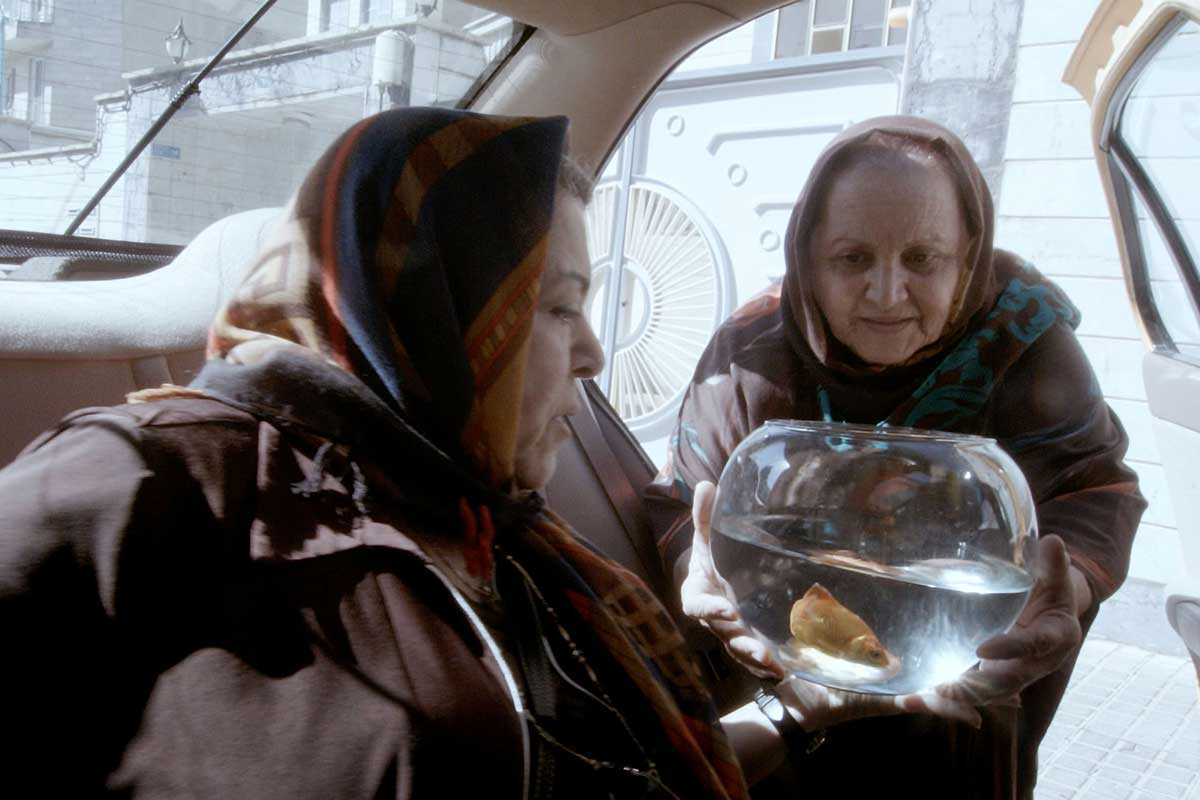 Published on October 1, 2015
In the words of academic Hamid Dabashi, Iranian filmmaker Jafar Panahi "does not do as he is told – in fact, he has made a successful career in not doing as he is told." After years of aggravating the Iranian government with his controversial films, the director of The White Balloon was arrested in 2010 and banned from directing, writing screenplays or even leaving the country for the next twenty years.
Rather daringly, Panahi has found a loophole in his sentence with Taxi, an uncredited film which won the prestigious Golden Bear prize following its premiere at the Berlinale this year. The documentary-style film sees Panahi play a rather inept taxi driver, who quickly becomes a confidant to his passengers – men, women, rich, poor, traditionalists, progressives – as he navigates the streets of Tehran.
A love letter to the city and to cinema, this is a warm-hearted, honest piece from a (perhaps literally) unstoppable filmmaker.
(Shown in Persian with Catalan subtitles.)
October 9, 2015 – January 21, 2016