Teatre Lliure Online
By Mariana Hristova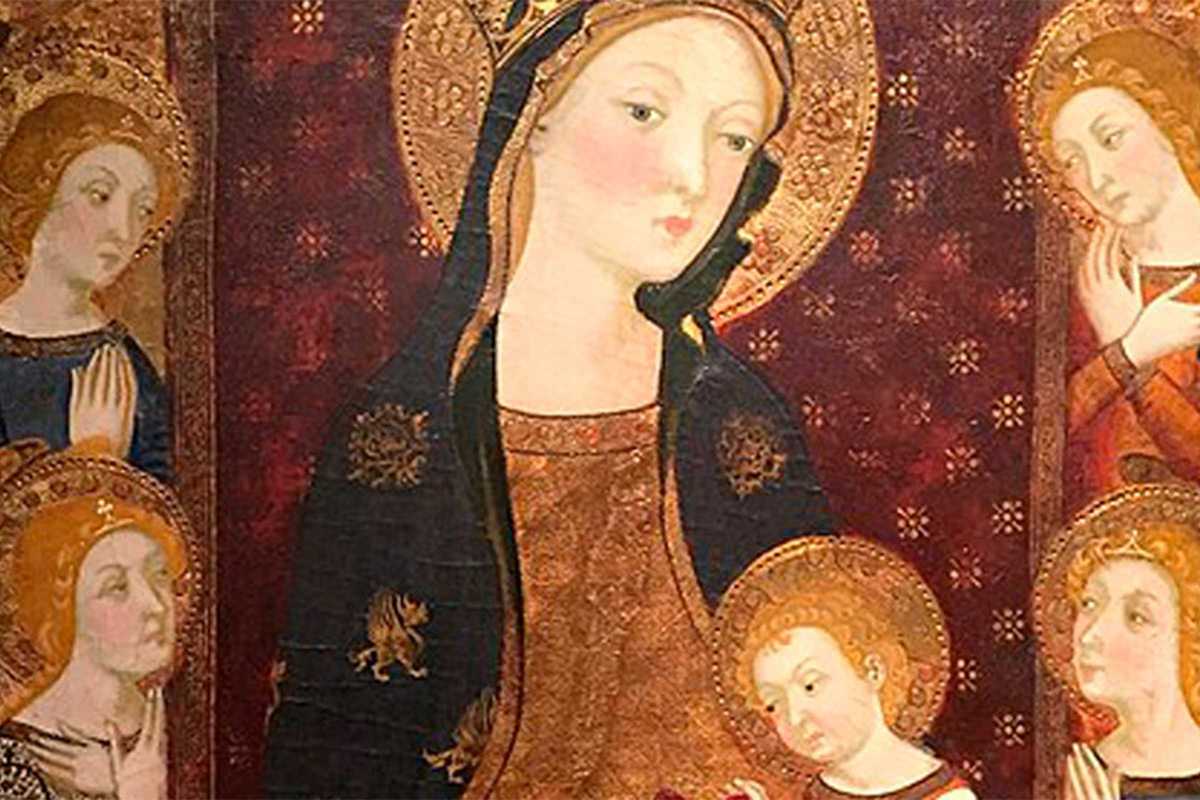 Published on May 1, 2020
One of the most important theaters in town, Teatre Lliure, has come up in no time with a solid online program running through the end of the season.
On May 14th they present ENA (Nomen Nescio), an interactive show (originally entitled Màkina SHK) specially produced for a digital environment. We'll be able to converse (in English) with a chatbot from that uses artificial intelligence to generate new language. Check Lliure's homepage to chat with the bot, but it appears only one person can speak with it at a time. Dramatist Robert Bernat will use the online interactions to write a play that will later be performed by real actors in front of a live audience.
The May online calendar also includes an auteur interpretation of popular Catalan fairytale El Gegant del Pi (May 7th to 10th) as part of its dramatized reading series. Other highlights for the month include the Clàssics per a Criatures children's series with an audiovisual literary adaptation of Federico García Lorca's rural Andalusian family drama, The House of Bernarda Alba (May 21st to 24th), as well as Àngel Guimerá's symbol-filled, romantic drama, Terra baixa (May 28th to 31st).
May 14, 2020 – May 31, 2020
Teatre Lliure
Plaça Margarida Xirgu, 1
Barcelona