Tech job fair
By Charlotte Stace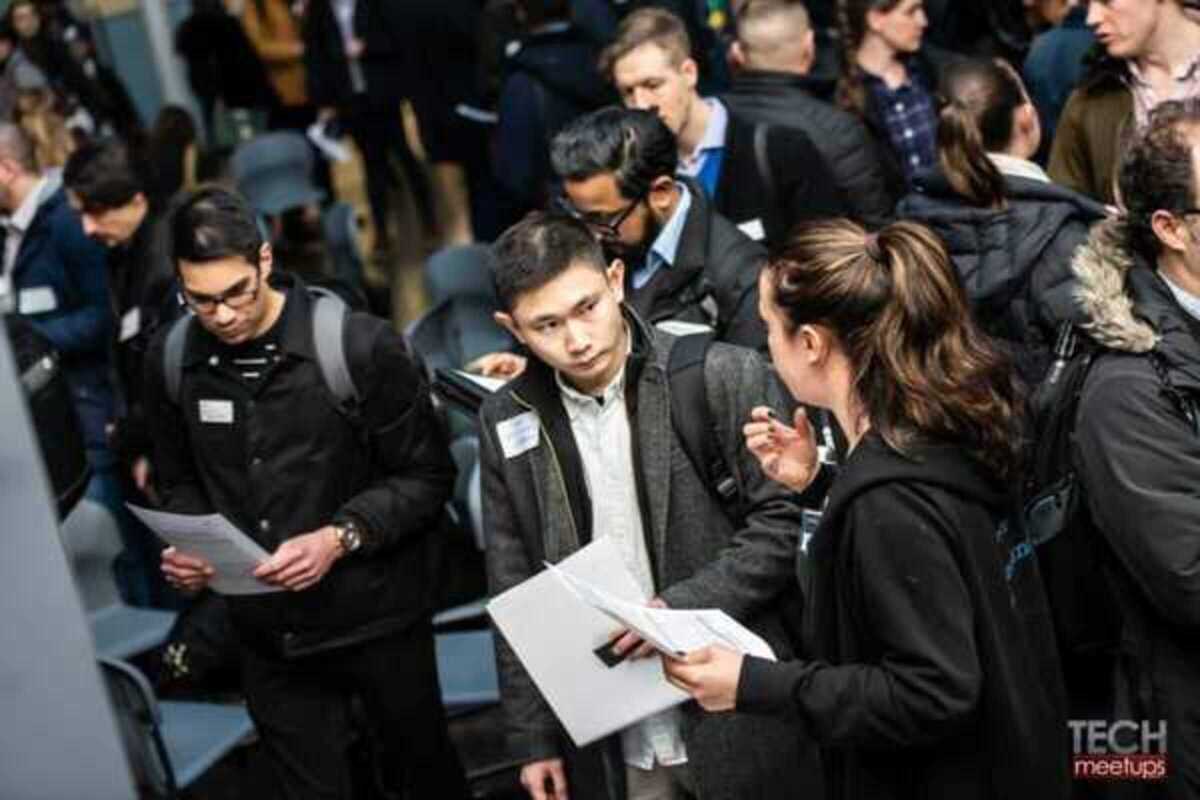 Published on April 1, 2023
Whether you are looking for a job or recruiting, Tech Job Fair should be on your calendar this month. The speed dating event for recruiting, it is a space where employers and those looking for work in exciting fields can come together.
Whether you are in retail, software, pharmaceuticals, finance, media, healthcare, automotive, engineering or fashion, startups, recruiting firms, or high-growth companies, you are all warmly invited to join the event. The focus will be on the technology, sales and marketing sectors. Therefore, if you're interested in a position such as a software engineer, programmer, app developer, data analyst, UX/UI designer, cloud architect, business analyst, project manager, sales professional, marketer, and many more like this, then this fair is for you.
The event will kick off at 6pm and run through to 9pm. Make sure to get a ticket and arrive early. Happy job hunting.