TEDxBarcelona: Karima Bennoune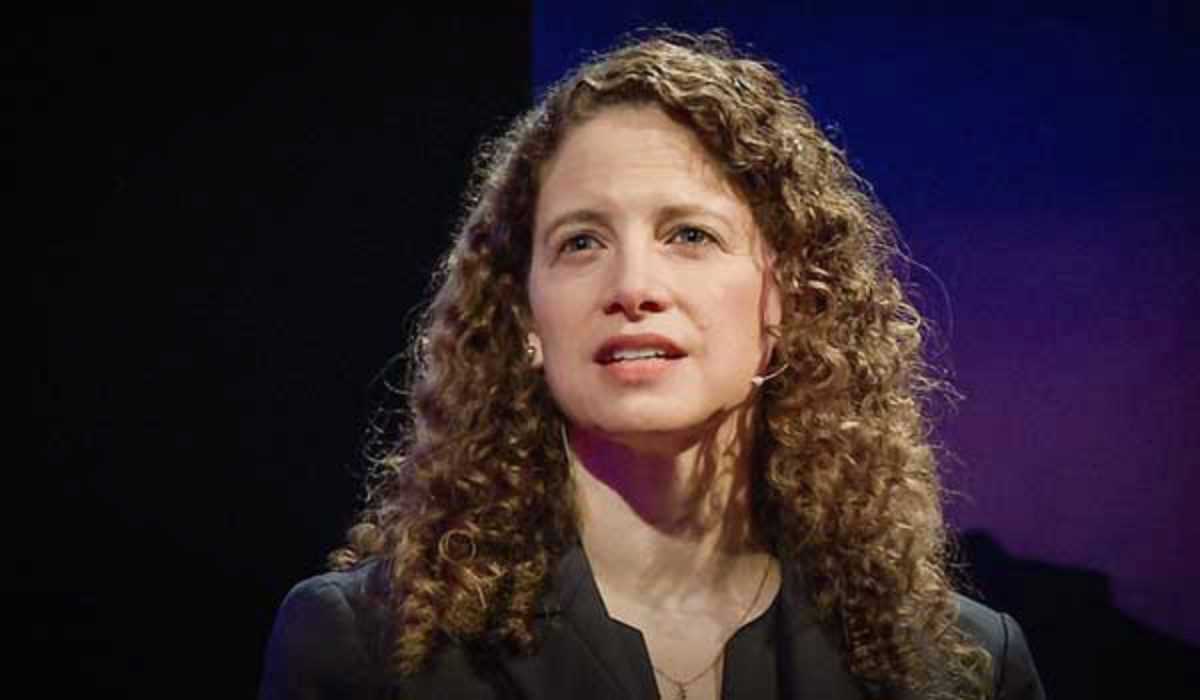 From its beginnings as a one-off event in 1984, TED (originally focused on the convergence of technology, entertainment and design) has expanded in scope and grown into a worldwide phenomenon. The annual conference, now held in Califonia, is complemented by TEDGlobal sister conferences as well as non-profit TEDx events, organized in 130 countries by independent groups with the support of TED.
TEDxBarcelona has been furthering TED's mission – "ideas worth spreading" – since its creation in 2009. Join them this month as the show a video of a talk by Karima Bennoune on Islamic fundamentalism, followed by a debate and networking session. Born in Algeria, Bennoune is aprofessor at the UC–Davis School of Law and a human rights researcher and activist. She is the author of Your Fatwa Does Not Apply Here (2014), a book that recounts the stories of victims of violence and resistance to Muslim fundamentalism.
(Video shown in English with Spanish subtitles.)
February 17, 2015 – February 17, 2015