TEDxBarcelona: Monica Lewinsky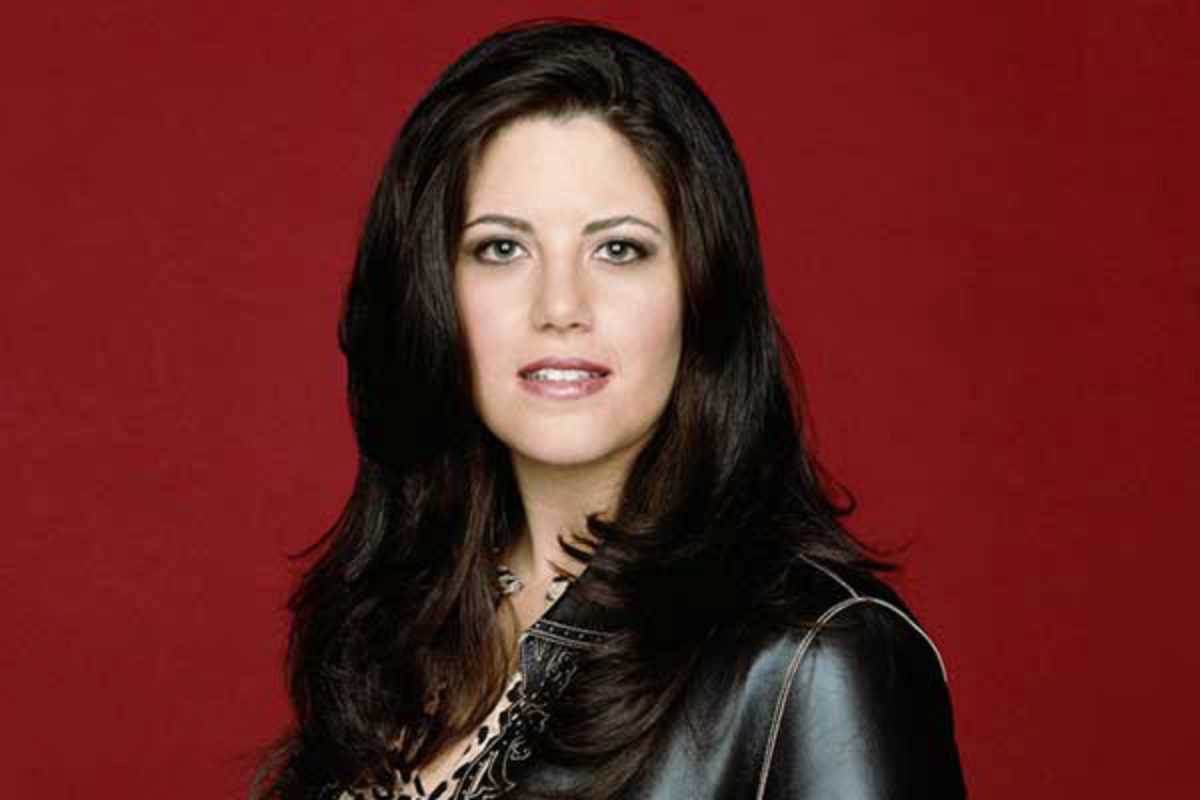 From its beginnings as a one-off event in 1984, TED (originally focused on the convergence of technology, entertainment and design) has expanded in scope and grown into a worldwide phenomenon. The annual conference, now held in Califonia, is complemented by TEDGlobal sister conferences as well as non-profit TEDx events, organized in 130 countries by independent groups with the support of TED.
TEDxBarcelona has been furthering TED's mission – "ideas worth spreading" – since its creation in 2009. Join them this month as the show a video of a talk by Monica Lewinsky, an early instance of the now-common phenomenon of public shaming on a global scale. In her brave talk, she takes a hard look at our online culture of humiliation.
The screening will be followed by a discussion and networking session. (Video is in English with Spanish subtitles.)
June 9, 2015 – June 9, 2015