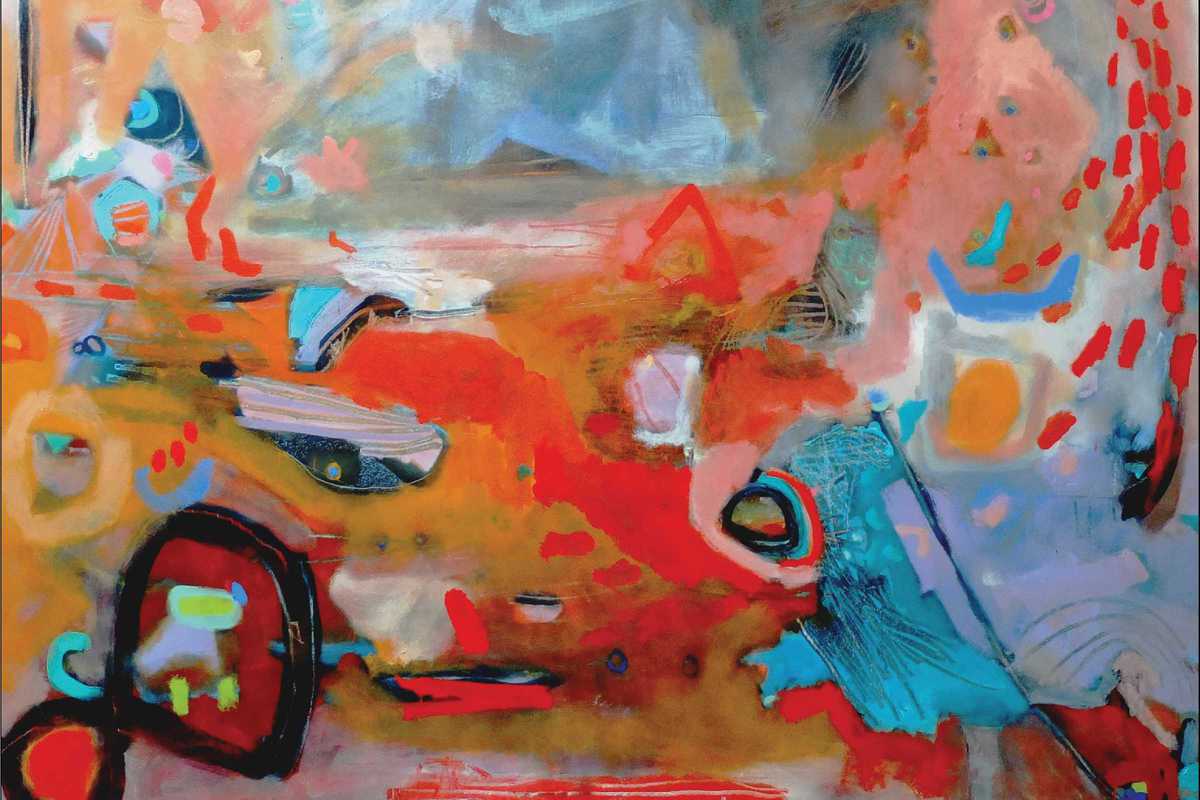 Published on February 1, 2016
Barcelona-based, Irish artist Mark Redden opens the doors to his private studio for the first time, presenting Temple of the Last Arc. The new exhibition reflects the artist's interest in symbolism, nature and architecture and follows on from his previous show, La Bestia Reinventada, held last summer at the Museu Marítim.
The exhibit opened on February 12th and private showing are currently available upon request (email [email protected]). Don't miss the closing ceremony on Thursday, March 10th at 5pm, your last chance to see the exhibition.
February 12, 2016 – March 10, 2016
C/ Espronceda, 326
C/ Espronceda, 326
Barcelona