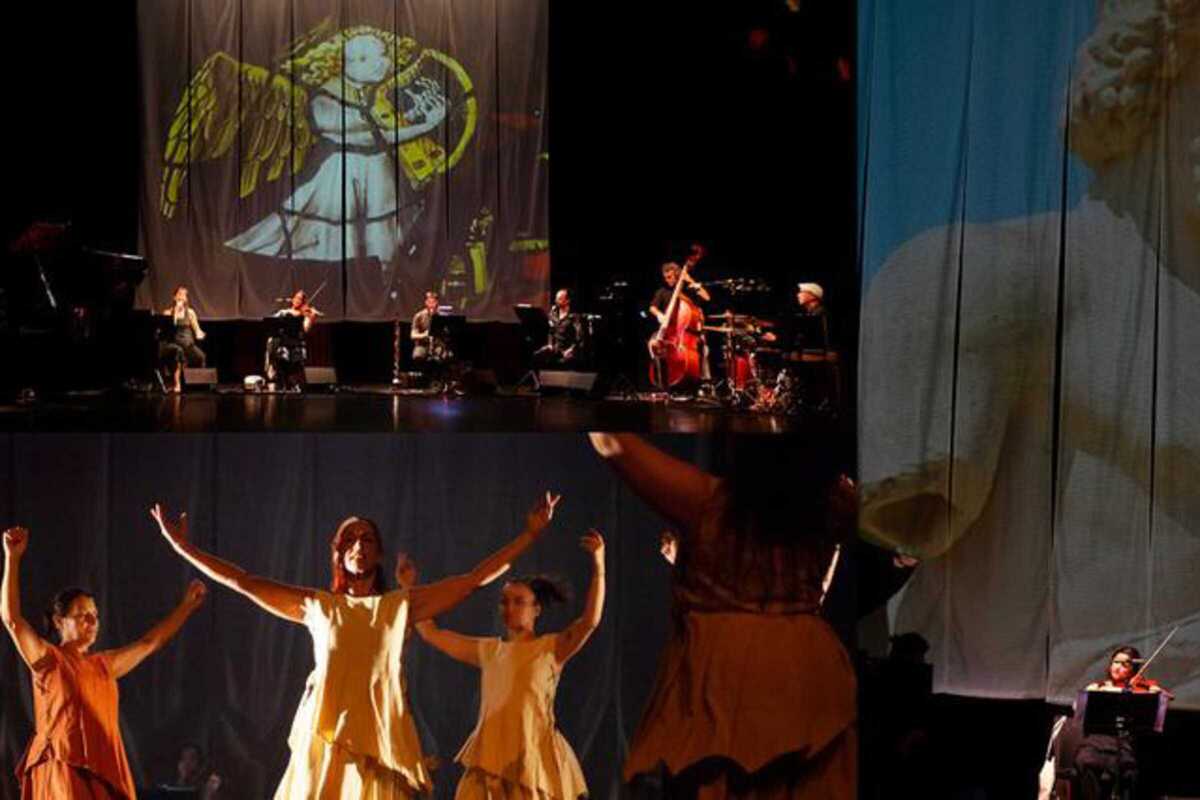 Published on September 1, 2022
Head over to Palau de la Musica on the 10th and 30th of September for a mesmerising new experience! Tempus is a multidisciplinary show that combines live music, audiovisuals and dance with which we take a journey through the Catalan cultural heritage taking the seasons as the guiding thread.
It features a range of talented artists including Gregori Ferrer (piano) Albert Mora (singer) Núria Cela (singer), Marina Sala (violin), Joan Sala (clarinet and tenor), Oriol Martí, (double bass), and Martí Hosta (double bass).
The selected musical and dance repertoire will take the audience from prehistory to the present day through cultured and popular music. Together with the audiovisuals, it will allow you to delve into our shared artistic, natural and symbolic heritage, and enjoy a unique show. Tickets start at 28 Euros. The show begins at 9pm.
September 9, 2022 – September 30, 2022
Palau de la Música
C/ Palau de la Música, 4-6
Barcelona