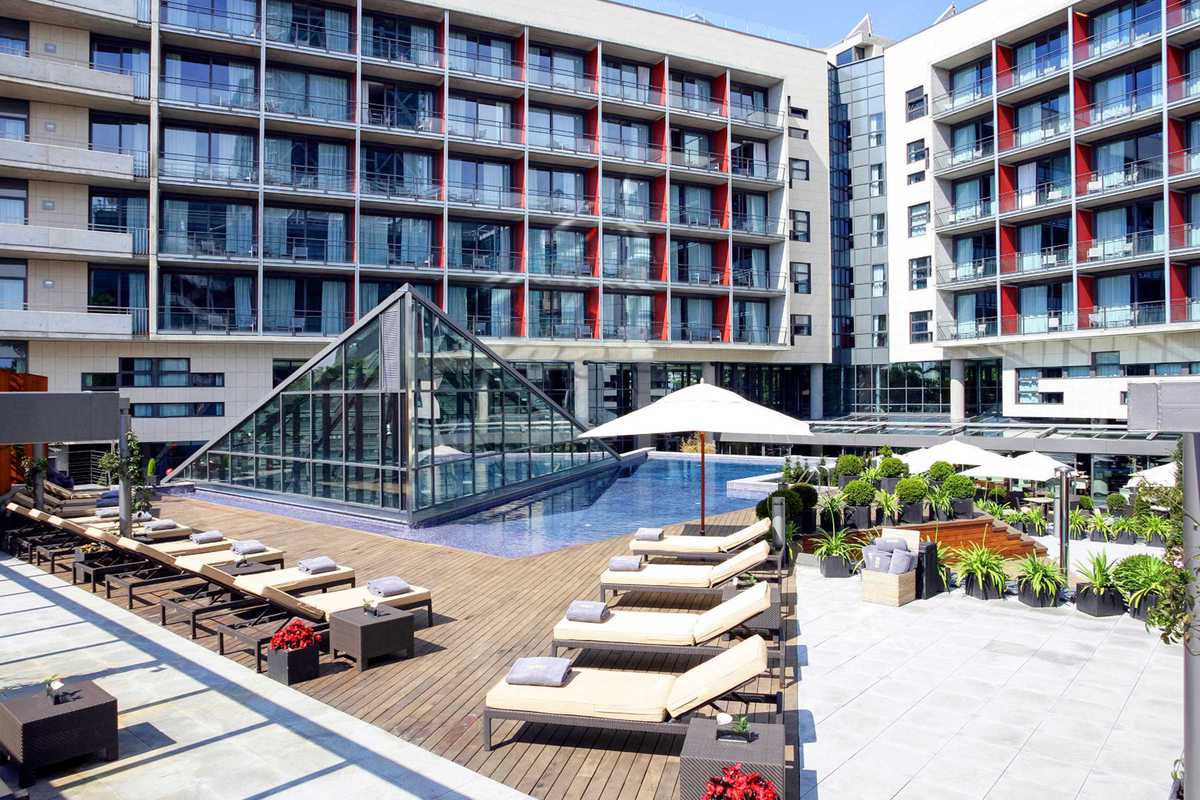 Published on October 1, 2019
The folks behind the Flea market will be setting out a selection of vintage fashion, accessories, design objects and handmade items at Pullman Barcelona Skipper hotel's central outdoor terrace and adjoining Tendiez restaurant this weekend. There'll be music and cocktails to inspire the shopping.
Get there early as the first 30 to arrive will be welcomed with a free Martini Fiero-Tonic. The restaurant will also be raffling off a free tapas tasting menu for two among those who have bought a cocktail on the day.
Pullman Barcelona Skipper