Tenorism
By Charlotte Stace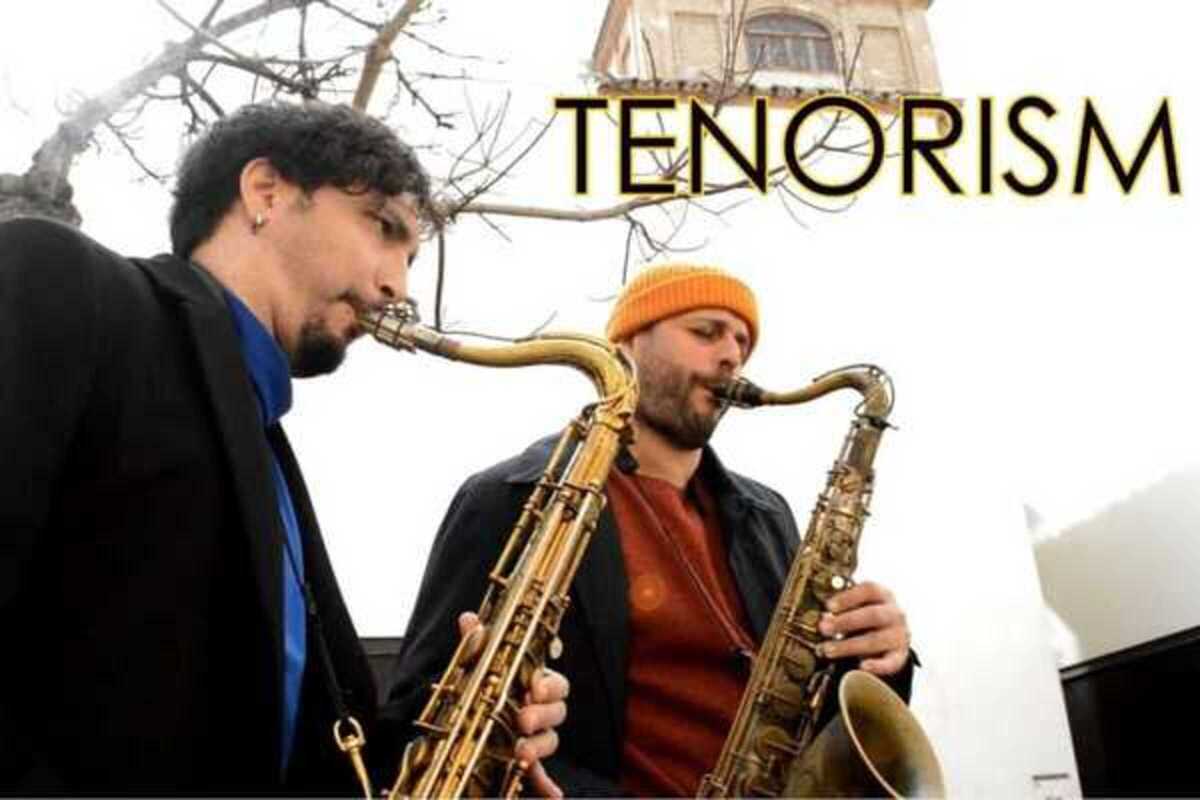 Published on August 1, 2022
The Andalusians Enrique Oliver and Daniel Torres lead Tenorism, a quintet dedicated to the tenor sax and, more specifically, the jazz style of the 40s and 50s - swing, bebop and hard bop.
This particular mid-century period was an illustrious time with emblematic recordings by tenors such as Ben Webster, Coleman Hawkins, Sonny Rollins and John Coltrane. Oliver and Torres, two of the most relevant musicians of the last generation of jazz, recover the most authentic spirit of that era with a first class band.
And if that wasn't enough, they're bringing fellow tenor Rick Margitza to Jamboree for a collaborative evening. Margitza was a regular musician for Miles Davis in the 80s, as well as Elis Marsalis, McCoy Tyner, Chick Corea, Maria Schneider and a long etcetera, in addition to recording several discs in his own right with the Blue Note label.