Teresa Lanceta
By Charlotte Stace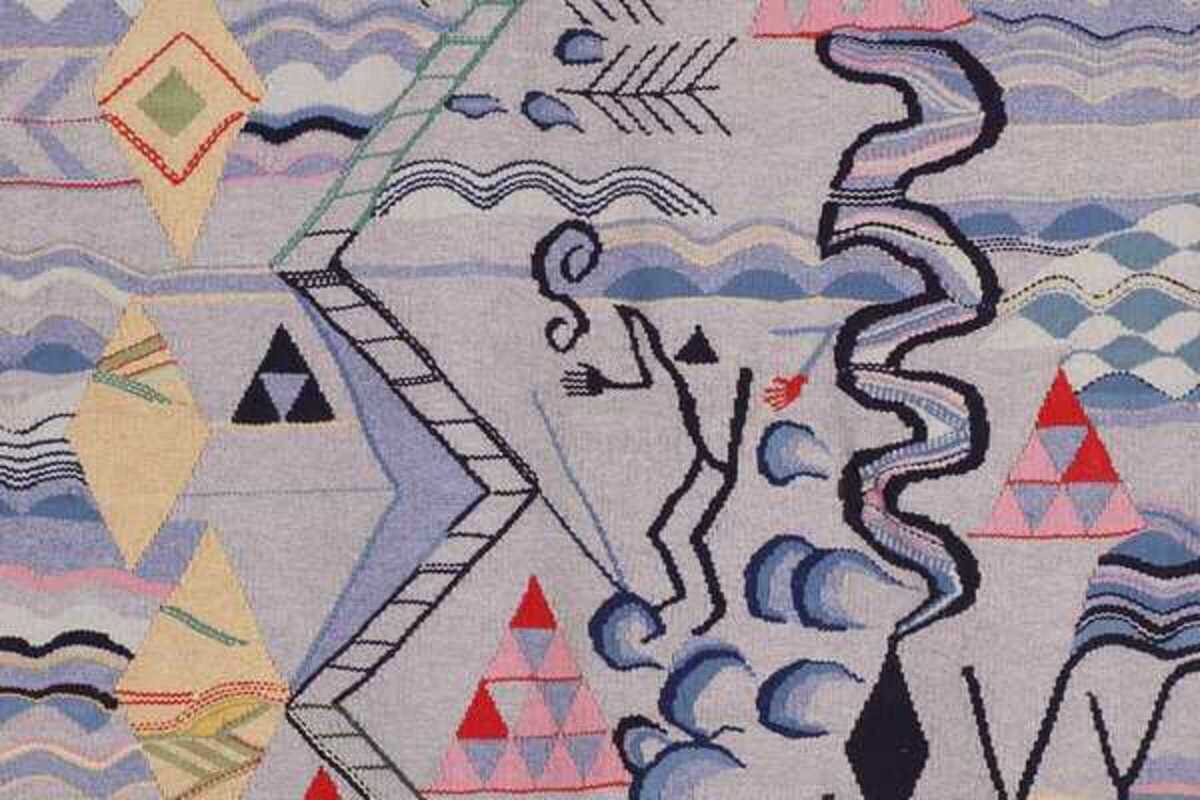 Published on April 1, 2022
MACBA welcomes its latest exhibition, Teresa Lanceta: Weaving as Open Source.
For Barcelona-born Teresa Lanceta, the act of weaving constitutes a triggering of critical imagination beyond the confines of materiality. For her, weaving is an open-source formula of repetition and rupture, from which it is possible to read, transform and convey a knowledge that is always complex and plural. It is a procedure for which there is no rough outline to follow; where figure and ground, object and language, medium and image, come together at the same time.
Teresa Lanceta. Weaving as Open Source traces the artist's trajectory from the 1970s through to the present day and includes a broad selection of tapestries, weavings, fabrics, drawings, photographs and videos, offering the most comprehensive overview of her work to date. The exhibition also explores Lanceta's interest in collaborative work formats based around dialogues that she establishes with the help of 'creative accomplices', including Olga Diego, Pedro G. Romero and Xabier Salaberria.
April 8, 2022 – September 11, 2022
MACBA
Plaça dels Àngels, 1
Barcelona