Terry O'Neall
By Mariana Hristova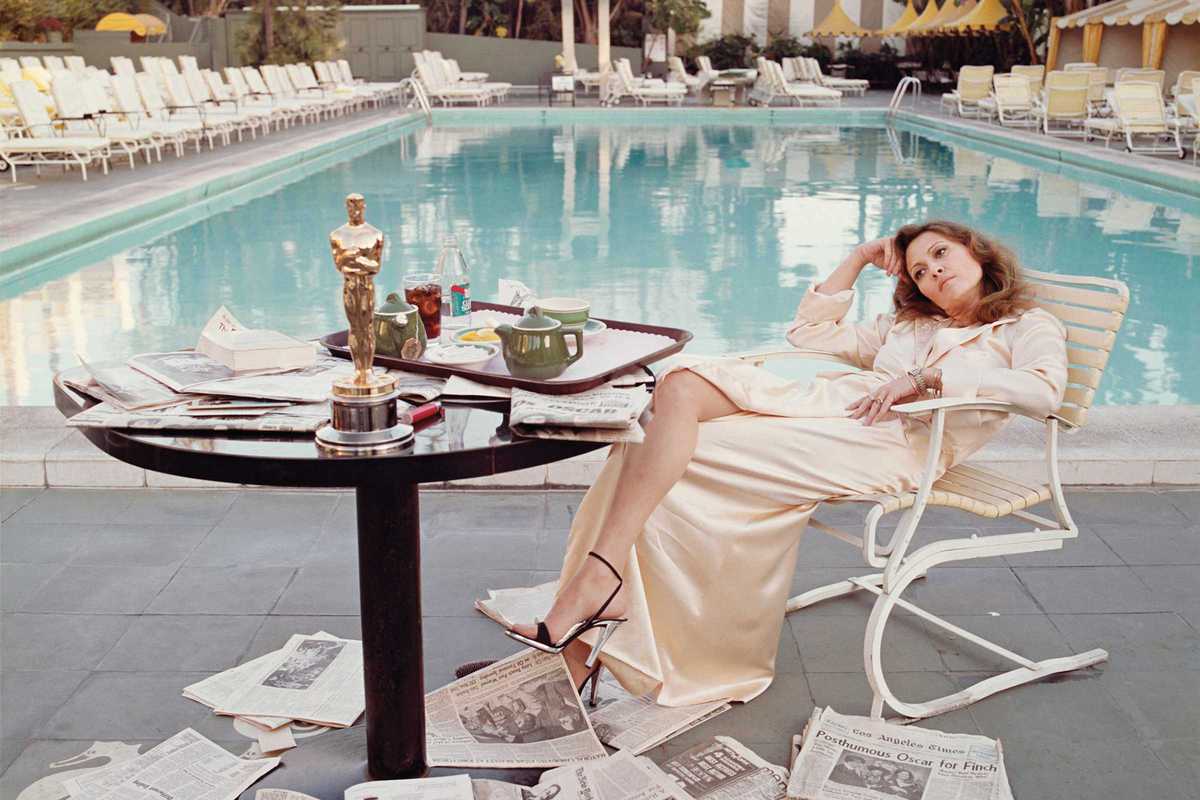 Published on March 1, 2018
Filmoteca de Catalunya pays tribute to the celebrity photographer that proved art is part of a paparazzo's job. Terry O'Neill is more chasee than chaser: as his career advanced, the photographer became a star in his own right, with A-listers keen to pose for his camera.
One of O'Neill's first engagements was photographing Laurence Olivier, a gig that opened the doors to the exciting pop and art scene of London in the '60s. He took the first photograph of the then-unknown Beatles in the back yard of the Abbey Road studios in 1963, with icons such as David Bowie, Elton John, Paul Newman, Robert Redford, Audrey Hepburn, his wife Faye Dunaway and Frank Sinatra later stepping into the frame.
With a Rembrandtesque talent of revealing the inner self behind the faces of legends, O'Neill is a master in capturing intimate moments without being intrusive.
March 1, 2018 – May 13, 2018
Filmoteca de Catalunya
C/ Plaça Salvador Seguí, 1-9
Barcelona