Textile Series
By Sophie Cameron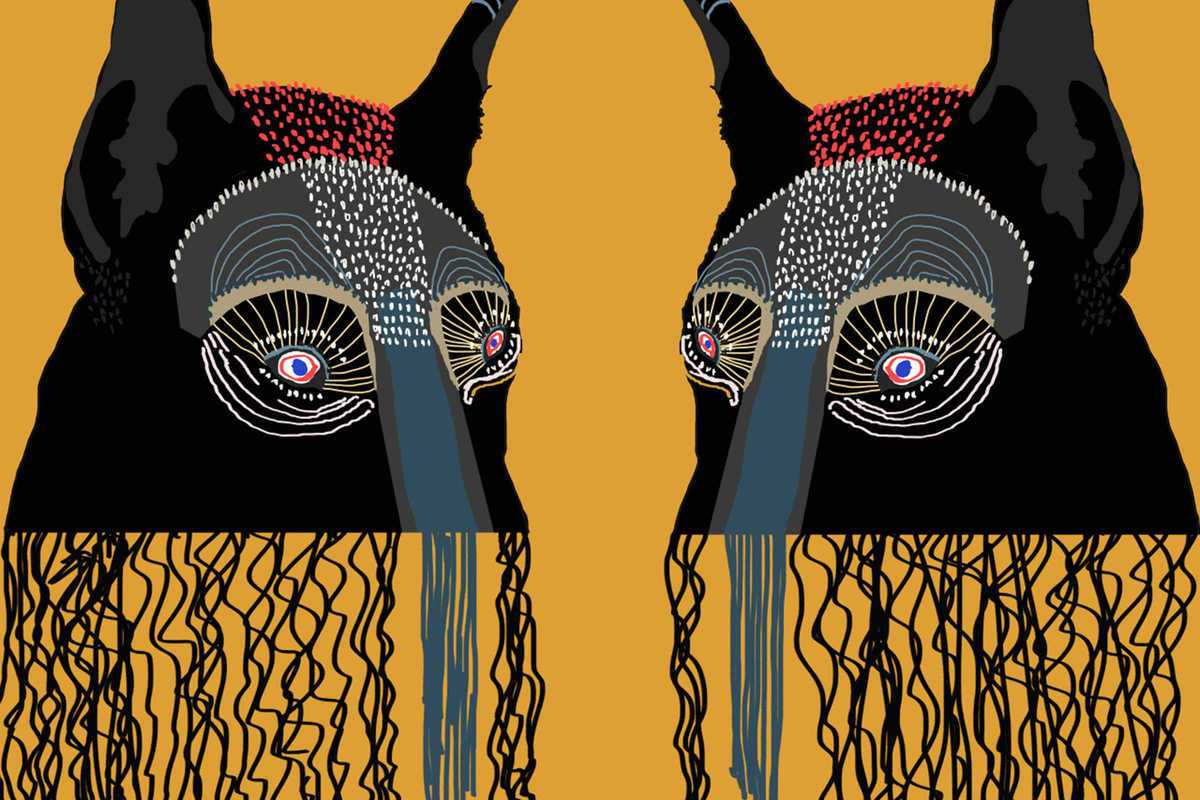 Published on March 1, 2016
Art, design and fashion center Paella Showroom presents its second Textile Series, a month-long cycle of events focusing on artistic creation using fabric, thread, wool and similar materials.
Taking place throughout March, the cycle features an exhibition of work by seven artists, workshops and Sonicdisparatextile, a multimedia session based on Manuel de Sousa's research into textile and sound. Works featured include illustration by Elena Ortiz and Mònica Solsona; sculpture by Marina Mel and Eva Vázquez; painting by Igor Etxave; tapestry by Paella cofounder Mariadela Araujo; and an installation from Claudia Toro, together demonstrating the range of artforms that intersect with textiles.
For those interested in expanding their skillset, workshops on tapestry and crochet will be held throughout the month. Join the artists and organizers for the festival's inauguration on Friday, March 4th for music, drinks and to discover the range and scope of textile art.
March 4, 2016 – March 31, 2016
Paella Showroom
C/ Sant Pere Més Alt, 48
Barcelona