The Age of Aquarius
By Mark Dix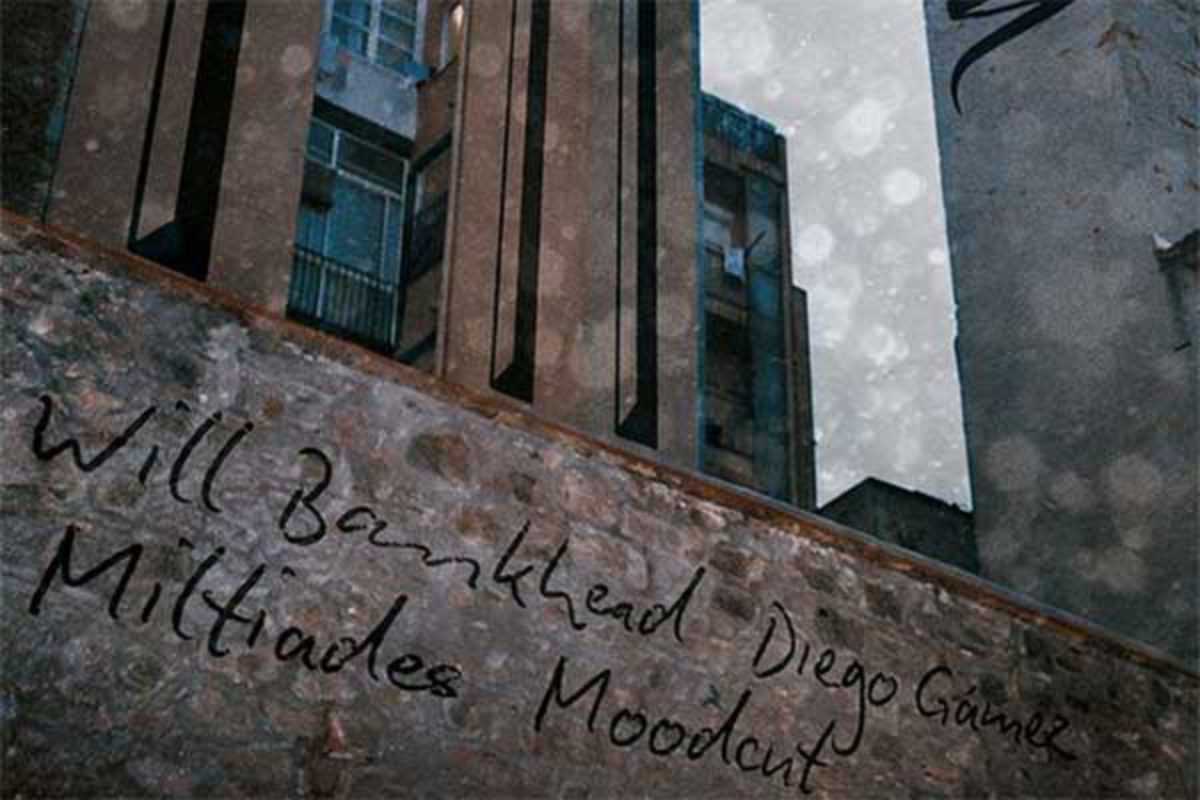 Published on January 1, 2015
New promotors and nights are always welcome in our town, despite the fact that they are not often well supported by a largely conservative nightlife set. Predictable line-ups fill the same handful of clubs week after week, and the lack of alternative only serves to maintain this status quo.
Trying their hand this month is the Ganymede collective, whose line-up and locale merits a break from anyone's routine. Heading the bill are the Berlin-based Greeks Miltiades and Moodcut, whose modern take on classic techno will go down well in the current climate of back-to-basics electronics.
Elsewhere, The Age of Aquarius have pulled a real coup in attracting Will Bankhead to support, and his inclusion alone will be plenty reward for early arrivers. The designer for London's Honest Jon's Records, his personal project is The Trilogy Tapes, a label for which he explores the punk aesthetic of illustration and boasts an ample catalogue of visceral house from producers such as Rezzett and Anthony Naples.
Upload
Av. Francesc Ferrer i Guàrdia, 13
Barcelona