The B-Side: "Negro Folklore From Texas State Prisons"
By Charlotte Stace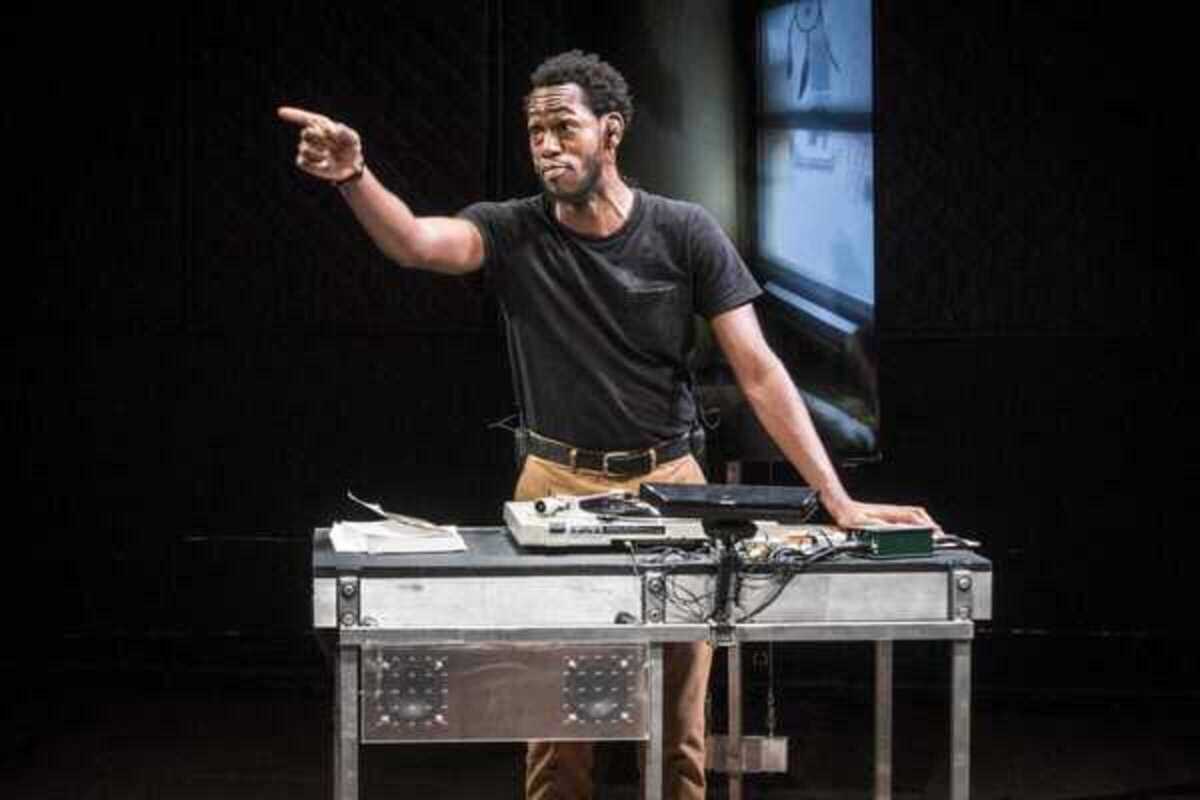 Published on July 1, 2022
As part of El Grec, The Wooster Group theatre company base their show on a live reinterpretation of a folk album recorded in 1965 in a Texas prison.
After watching some of the group's older performances, Eric Berryman - an actor with a sensational voice who, in those days, worked in a tea house - approached Kate Valk, the group's director to suggest a new performance. He wanted to create a show from an album in his record collection full of work songs and blues recorded in 1965 by a group of black inmates in one of the prison farms in Texas - and she agreed!
Now, it comes to Barcelona! The production has its performers listening live, through wireless headphones, to the album's songs, which they themselves reproduce on stage, as well as the reflections and comments recorded by the inmates themselves. They thereby relive a little-known moment in North American folk music while bringing a performance aspect to the show.
July 13, 2022 – July 15, 2022
Teatre Lliure
Plaça Margarida Xirgu, 1
Barcelona