The Beguiled
By Sam Walker-Smart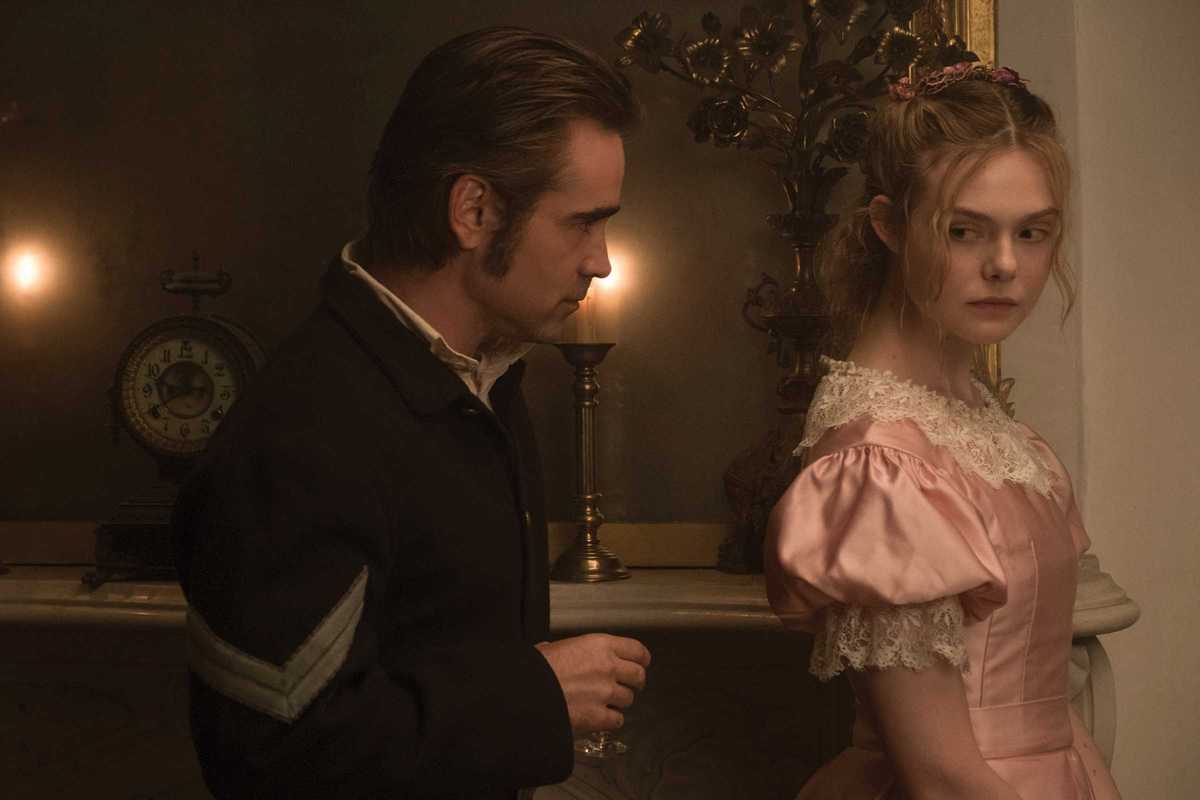 Published on July 1, 2017
After four years away from the big screen, acclaimed director Sofia Coppola returns with what promises to be one of her most celebrated films, The Beguiled. Taking a break from her usual indie-type work, her sixth feature (and second period piece) is a true star-studded affair, including the likes of Nicole Kidman, Elle Fanning and Coppola favorite Kirsten Dunst.
Taking place in a Civil War-era girls' school, the film follows a mix of young women and teachers who've been sheltered from the outside world and its brutalities. Their relative peace is soon disrupted when a wounded Union soldier (Colin Farrell) is taken in after deserting. Before long, the house is filled with sexual tension and rivalries, and events take an unexpected turn.
In this female-centric twist on Don Siegel's 1971 macho pulp classic starring Clint Eastwood, Coppola was keen to present her heroines as more fully fleshed characters – an effort that was rewarded with Best Director at Cannes 2017.
(Shown in English with Spanish subtitles at Balmes Multicines and Yelmo Cines Icaria. The title in Spanish is La seducción.)
August 18, 2017 – October 5, 2017
Yelmo Cines Icaria
C/ Salvador Espriu, 61
Barcelona