The Best Design of the Year
By Charlotte Stace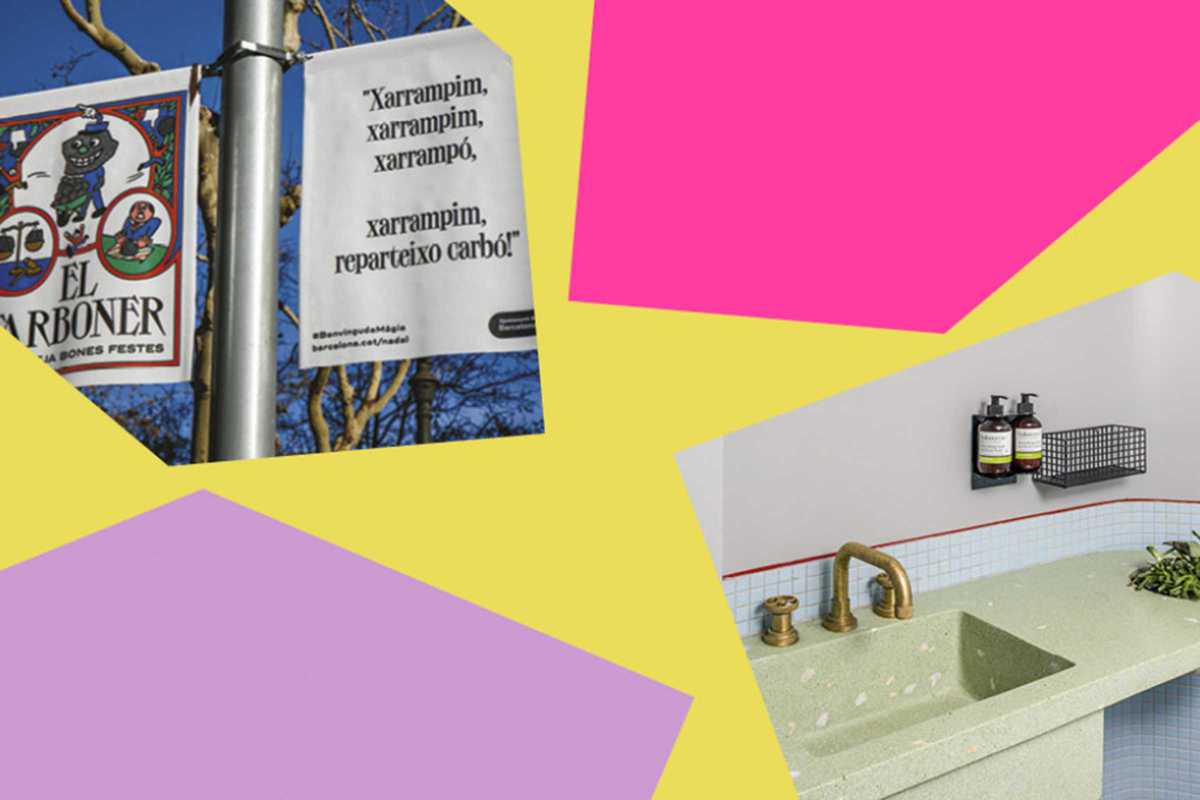 Published on June 1, 2021
The Foment de les Arts i del Dissenya (FAD) is a non-profit association of professionals and companies related to design. Now FAD, in collaboration with the Barcelona Design Museum, welcomes the 10th edition of the exhibition "The best design of the year".
This exhibition is a compilation of the winning and finalist works, both by professionals and students, of the awards organized by the FAD associations: ADG Laus Awards for Graphic Design and Communication, ADI Awards for Industrial Design, FAD Awards for Art, FAD Awards for Architecture and Interior Design and Habitácola Awards for architecture and design students.
There will be more than four hundred works, all of them evaluated by prestigious professional juries in each of the creative sectors. The pieces have been selected following strict criteria of excellence, innovation and originality. This is an amazing opportunity to find out what has been happening in the world of art and design over the last year.
June 2, 2021 – August 29, 2021
Disseny Hub
Plaça Glòries Catalanes, 37
Barcelona