The best film music concert
By Charlotte Stace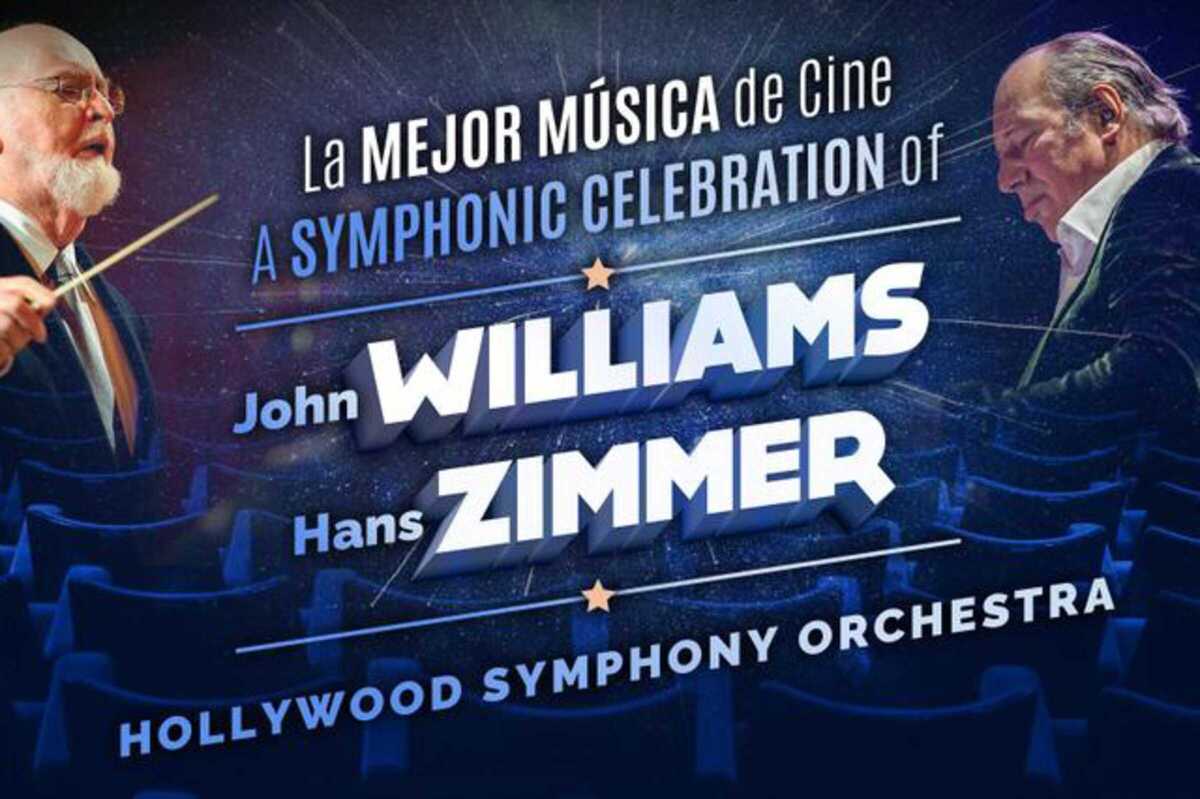 Published on December 1, 2022
Music from some of Hollywood's greatest films storms off the silver screen and onto the concert stage, in a program that will thrill not just moviegoers but anyone who loves music.
The heroics of Star Wars, the daring of Indiana Jones and the magic of Harry Potter inspired John Williams to create some of the best-loved film scores of all time. With blazing brass and soaring strings, this orchestral concert highlights the phenomenal composer whose music has defined movie-going for three generations, with themes from Superman, Jurassic Park, Raiders of the Lost Ark and Saving Private Ryan among dozens that have become classics themselves. Since the 1980s, Zimmer has provided knock-out music for blockbusters including Gladiator, Inception, Sherlock Holmes, Pirates of the Caribbean, The Dark Knight trilogy and multi-award winner The Lion King, as well as numerous other film and television projects.
See them performed live by the Hollywood Symphony Orchestra at Palau de la Musica this Christmas.
December 25, 2022 – January 8, 2023
Palau de la Música
C/ Palau de la Música, 4-6
Barcelona