The Black Angels
By Charlotte Stace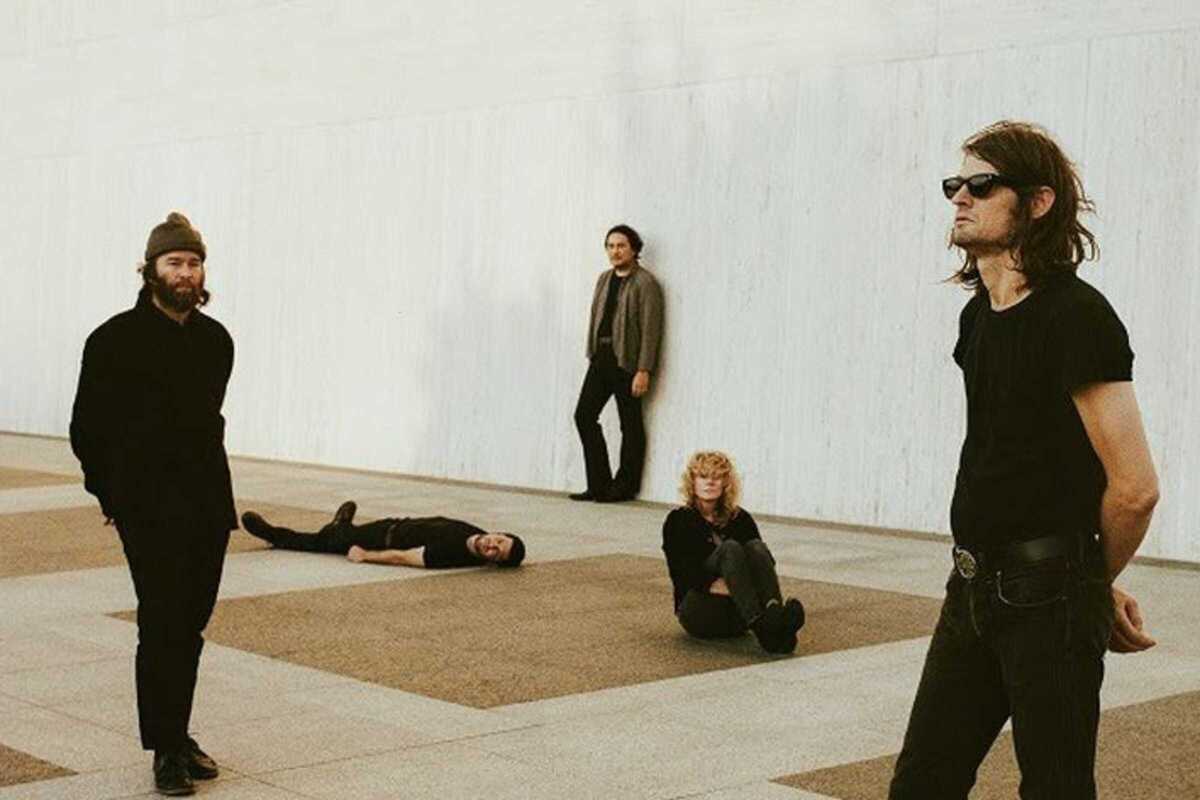 Published on January 1, 2023
Are you ready to rock? American psychedelic rock band from Austin, Texas, The Black Angels, come to perform at Sala Apolo. Formed in May 2004, the band consists of Stephanie Bailey, Christian Bland, Alex Maas, Jake Garcia, and Ramiro Verdooren.
As a nod to their most important musical influences in Lou Reed and Nico, they took their name from the Velvet Underground's 'The Black Angel's Death Song.' They have gone on to record and produce six studio albums and one compilation album in total. Their first album, Passover was released in 2006, followed closely by Directions to See a Ghost in 2008 and Phosphene Dream in 2010.
Their most recent record, Wilderness of Mirrors was released last year and has sent the band on yet another world tour. Now they come to Barcelona to perform some of their greatest hits and new music for fans.
Apolo
C/ Nou de la Rambla, 113
Barcelona